Indigenous Cinema Festival kicks off in Chile
Indigenous Cinema and Video (C&V) Festival underway in Chile.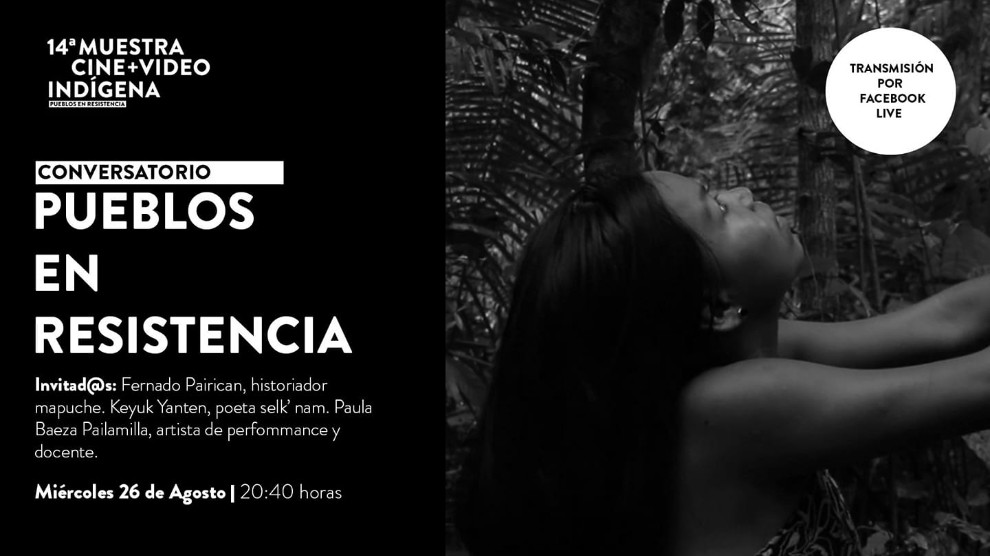 The Aymara, Azteca, Embera, Guarani, Mapuche, Maya, and Zapoteco peoples are some of the Latin American cultures represented in the Indigenous Cinema and Video (C&V) Festival, which is underway in Chile.
The festival seeks to make these culturer visible worldviews. "The show is a political act because we are telling viewers that there is another look at what the mainstream media show. There is another voice that can be heard," C&V Festival Director Alicia Herrera said.
Organized by the Chilean Museum of Pre-Columbian Art and the Culture Ministry, the 14th edition of this festival will be held online because of the COVID-19 pandemic and will include a selection of over 70 films made by Indigenous and non-Indigenous artists.
Argentine's "Four Lonkos" is one of those films that will be screened until 7 September. Its story reviews the lives of four Indigenous leaders who were assassinated by the Argentine state in 1878, during the occupation of the Indigenous territories in Pampa and Patagonia, a genocide that left over 14,000 persons killed.