Jina Amini and 'Jin Jiyan Azadi' uprising nominated for Sakharov Prize
Jina Amini, killed by morality police in Tehran a year ago, and the 'Jin Jiyan Azadi' movement were nominated for the Sakharov Prize, the EU's highest human rights award.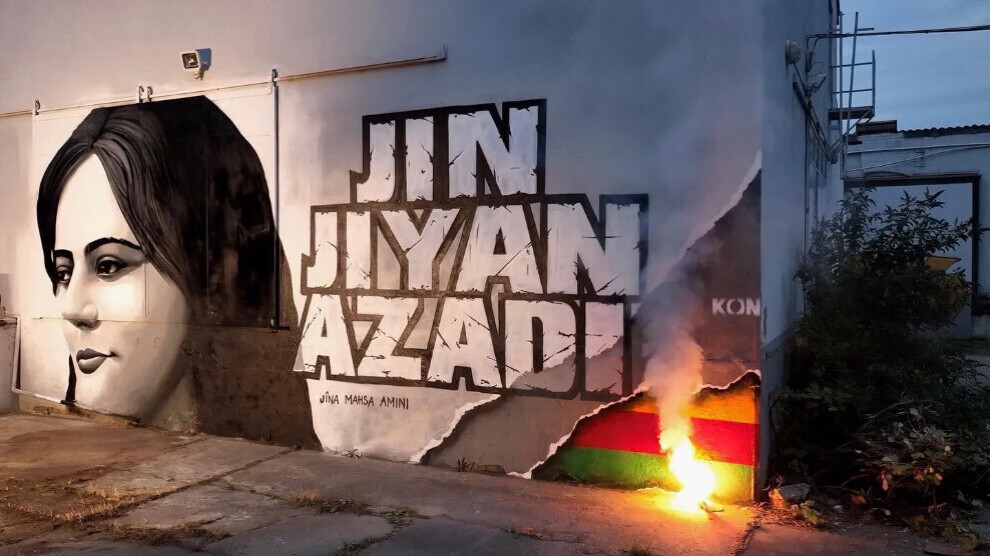 The three main political groups of the European Parliament, the right-wing European People's Party (EPP), Socialists and Democrats (S&D) and Renew Europe (centrists and liberals), suggested that the Sakharov Prize should be given to Jina Amini and the "Jin Jiyan Azadî" movement that triggered by her murder, for defending freedom of thought.
Jina Amini was murdered by the morality police on 16 September 2022. She was just 22. She was arrested on the grounds that she "did not cover her head well". An unprecedented rebellion began after her killing.
The winner of the award will be announced in October and the award ceremony will be held at the General Assembly meeting of the European Parliament in Strasbourg in December.
The far-right Identity and Democracy group, which includes Rassemblement National in France, Lega in Italy and AfD in Germany, suggested the name of Elon Musk, the boss of X (formerly Twitter).
Candidates include Ugandan climate campaigner Vanessa Nakate and "women fighting for free, safe and legal abortion" (Poland's Justyna Wydrzynska, El Salvador's Morena Herrera and the US's Colleen McNichols).
This "freedom of thought" award, which was first given in 1988, takes its name from nuclear physicist Andrei Sakharov, one of the leading figures of the opposition during the USSR period.