London Kurdish Film Festival goes online
The 11th London Kurdish Film Festival has announced it will be going ahead with an Online Festival Edition.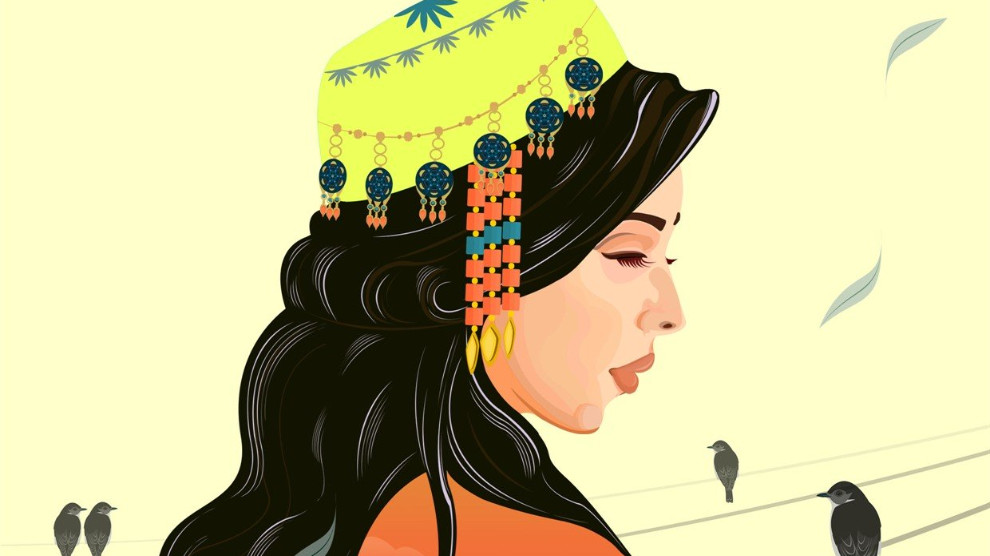 The LKFF 11th Online Edition will take place from 15th - 24th August 2020, and all screenings will be free of charge for everyone to stream from home, anywhere in the world.
Originally the festival was scheduled for the end of April but the coronavirus pandemic forced the organisers to postpone it and eventually they decided to hold it online.
"Adapting to the extraordinary challenges of this year, - the organisers write - LKFF will be presenting you with a unique programme focusing exclusively on short films. We have carefully curated a thematic programme showcasing a selection of fiction, documentary and animation film titles. Our themes include; Beyond Borders, The Struggle Continues, Women in Film, War on Screen, Once Upon a Time in Kurdistan and Children in Film."
The organisers add: "With a fresh new look and energy, the 11th Edition of LKFF will deliver you 50 online film screenings, with each film scheduled to premiering live, followed by exclusive Q&A's, interviews, panel discussions and master classes. These will be hosted by exciting industry experts who will provide a deeper insight and the necessary tools and education to navigate the film industry. Our virtual premieres and events will also be free to access for our UK, Kurdish and global audiences. Continuing with our standing tradition of festival competitions and awards, the official LKFF panel of juries will award the winning recipients with the Yilmaz Guney Best Short Film Award and Jury Special Mentions, followed by the LKFF MC Honorary Award."
Further information and the online launch of the London Kurdish Film Festival 11th Online Edition Programme will be published on: