Photo exhibition on the Saturday Mothers in Istanbul
In Istanbul, an exhibition has been opened with photos of the Saturday mothers.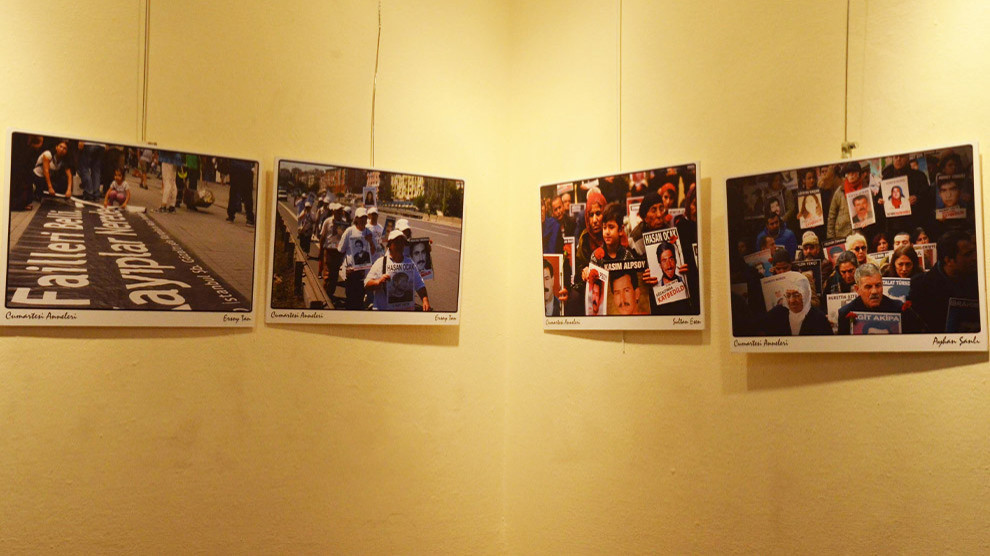 Journalists reporting on the Saturday Mothers' weekly rally in Istanbul have exhibited their photos at the Divriği Cultural Center in the Beyoğlu district.
The Saturday mothers demand every week at a public rally information about their relatives who "disappeared" in state custody. The exhibition opening took place on the occasion of the international week against enforced disappearances after the arrest.
The photos of numerous journalists can be viewed until 31 May.