SDF: Only three square kilometers left under ISIS control
SDF has advanced another two square kilometers in its operation against the ISIS.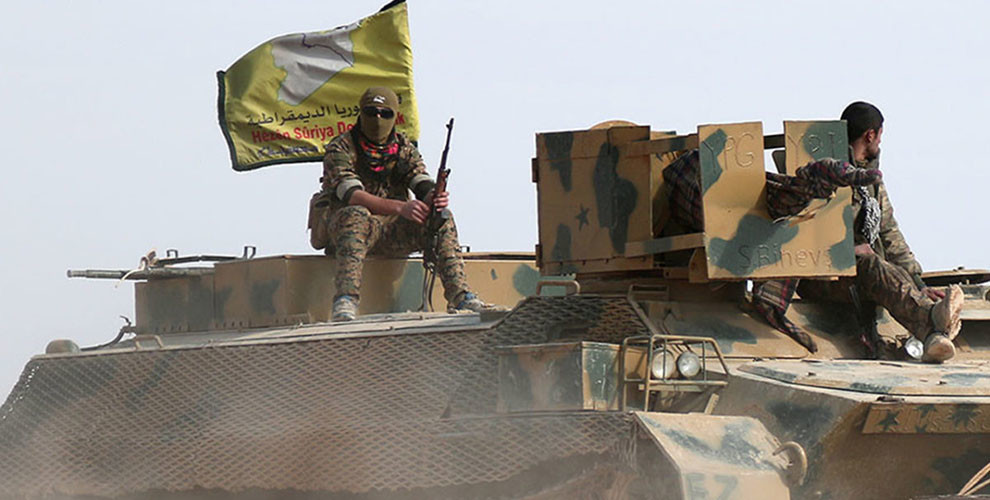 According to latest reports from the ground, fierce clashes erupted between Syrian Democratic Forces (SDF) and ISIS Saturday evening.
SDF Command stated that their forces were able to advance two square kilometers and cornered ISIS in a three square kilometer area. Fighting in the region continues.
The SDF launched the final phase of the operation to destroy ISIS yesterday. This offensive aims to eradicate ISIS presence in the last occupied area of Deir ez-Zor. The ISIS still holds a small area in the region of Baghouz to the southeast of Hajin.
About 20,000 civilians have been rescued by the SDF since the beginning of the offensive in September 2018.
RELATED NEWS: