Syriacs demand their properties back from Turkey
Assyrian-Syriac organisations sent a letter to Turkish President Recep Tayyip Erdoğan, Prime Minister Binali Yıldırım and Finance Minister Mehmet Şimşek, demanding the return of nearly 50 properties of theirs usurped by the AKP.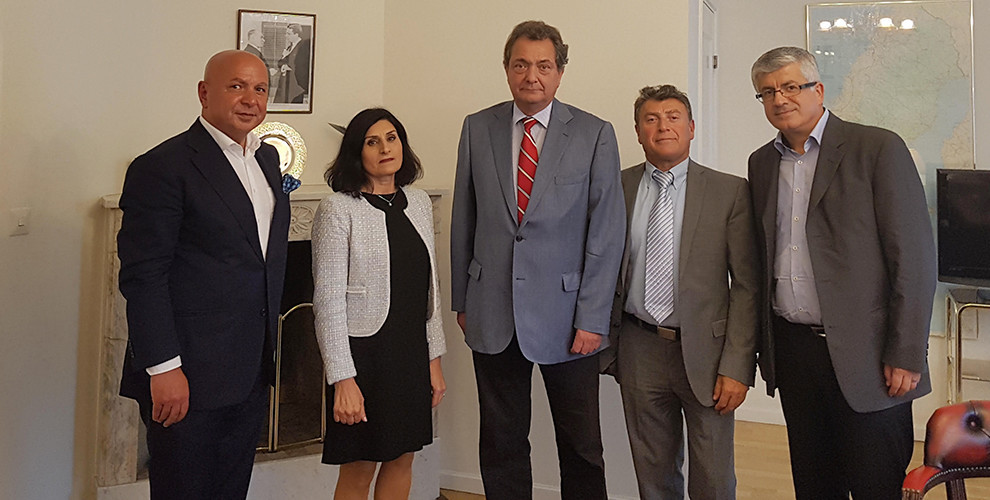 The Mardin Governorate has recently handed over 50 Syriac churches, monasteries and cemeteries to the Presidency of Religious Affairs and afterwards to the treasury. Assyrians and Syriacs responded to the usurpation of their properties with harsh reaction.
Religious and civil organizations of the Assyrian and Syriac communities stated that they do not acknowledge the usurpation of their churches, monasteries and cemeteries and urged that those seized properties be handed over to Syriac foundations.
"THEY WANT TO CLEAR MESOPOTAMIA OF SYRIACS"
The Assyrian-Syriac organisations met in Sweden's capital Stockholm and set up a committee for the return of their properties to the Syriacs. The committee has recently taken action and decided to send a letter to Turkey's authorities.
The committee stated that when the Turkish state usurped their properties, it did not ask for the opinions of their representatives, nor discussed that matter at all, for which reason they are now expressing their reaction.
Committee Member Sait Yıldız, representative of the Democratic Assyrian Organisation, said that they will continue all their efforts until the Turkish state gives them back their properties.
A three-person delegation on behalf of Syriac churches and organisations visited Turkish Ambassador Kaya Türkmen, voiced their demands and submitted him a copy of the letter to be conveyed to Turkish authorities.
In their letter addressing to Turkish President and Prime Minister, the Assyrian and Syriac organisations recalled that they were one of the most ancient communities and founded one of the biggest civilizations in history, and were forced to leave their lands due to pressures and attacks.
The letter emphasised that AKP's usurpation of the Syriac properties was an apparent violation of the European Convention on Human Rights and the right to property and religion secured by the constitution of the Turkish Republic, and would have destructive consequences.