Turkey jails award winning director
Giyasettin Şehir, who was awarded the Best Director prize at Antalya Golden Orange Film Festival, has been imprisoned.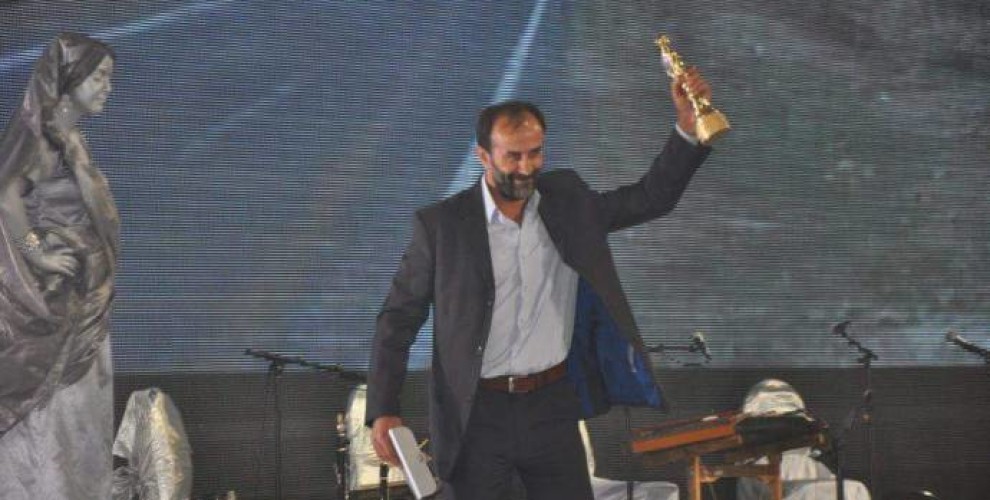 Increasing its dictatorial practices against the whole society, the AKP-MHP regime is subjecting the artists, too, to repression, censorship, detention and imprisonment.
Şehir was taken into custody following a raid on his flat in Amed (Diyarbakır) on September 25, and he was referred to court after procedures at police directorate, with a demand for his arrest on alleged charges of "membership to an illegal organization". After appearing in court, the director was remanded in custody and sent to Diyarbakır D Type Prison.
Director Giyasettin Şehir was awarded the Best Director prize at 48th International Antalya Golden Orange Film Festival in 2011 for his film "Meş" (March).
Giyasettin Şehir is also a founding member of the Dicle-Fırat Kültür Sanat Merkezi (Tigris-Euphrates Culture and Arts Center) where he lectured hundreds of students on cinema, theater and modern dance for years.