Autonomous Administration declares state of emergency in North-East Syria
The Autonomous Administration of North and East Syria has declared a state of emergency due to the permanent attacks and the threat of invasion by Turkey.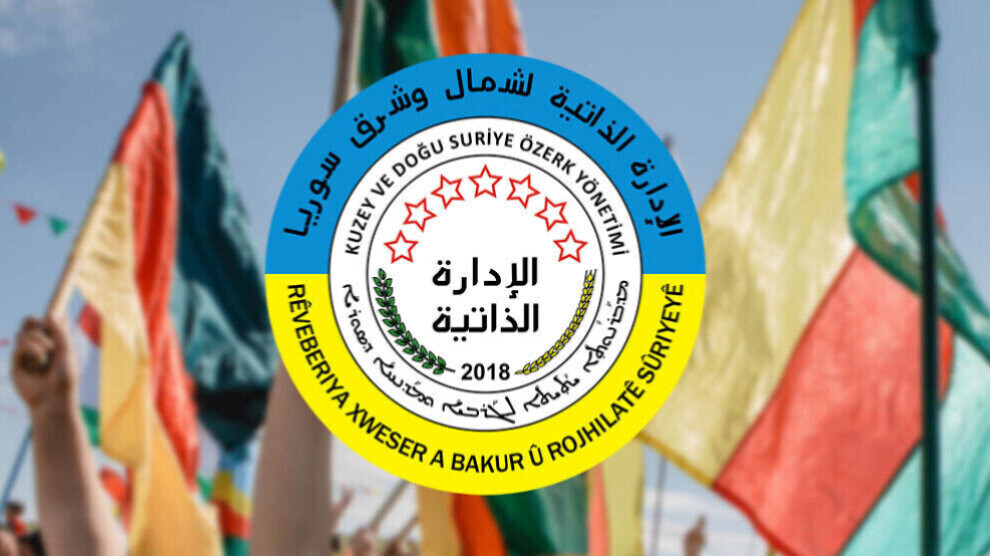 The Autonomous Administration of North and East Syria has declared a state of emergency. The decision was taken at an emergency meeting of the General Assembly in the face of Turkish threats of occupation. In a statement issued after the meeting, the Autonomous Administration said that all means will be mobilised to "defend the population against all hostile attacks". The Turkish state is continuously attacking the civilian population and civilian infrastructure with heavy weapons and unmanned drones.
"The Turkish state wants to occupy more areas in Syria, bring about a demographic change, displace the local population, create a security crisis and start a flight movement. This action is intended to expand the Turkish zone of occupation, which will allow the return of terror and extremist aspirations. At the same time, the interests of the Autonomous Administration, which has been fought for by members of the ancestral peoples in Syria, will be significantly affected. Moreover, the action will affect the security and territorial integrity of Syria. The Turkish state has been committed to the occupation of Syrian territory since it suffered defeat in the war against northern and eastern Syria waged by extremist groups," the Autonomous Administration stated.
According to this, a state of emergency will be declared in the entire autonomous area, and the local councils and municipalities as well as the institutions of the Autonomous Administration will be informed separately about the adopted emergency plan against the threat. "All means will be mobilised against the attacks on the territories of the Autonomous Administration of North and East Syria. The General Assembly and the autonomous civil councils must prioritise measures against the threat," the Autonomous Administration's statement said.
The Turkish government has been threatening another invasion of northern Syria for some time, with Tel Rifat and Manbij named as the first targets. Attacks by the Turkish army and its jihadist proxies kill people in the region almost daily. Currently, the major powers, the USA and Russia, have apparently not yet agreed to an expansion of the Turkish occupation zone in Syria. Turkish leader Erdogan has announced that he will travel to Tehran on 19 July. The visit to Iran is presumably related to the planned military operation in Tel Rifat.