Beştaş: Hydroelectric power plant in Zarova Stream would be a disaster!
HDP Group Deputy Chairwoman Meral Danış Beştaş said that construction of a hydroelectric power plant (HES) in Siirt's Zarova Stream would cause a new disaster.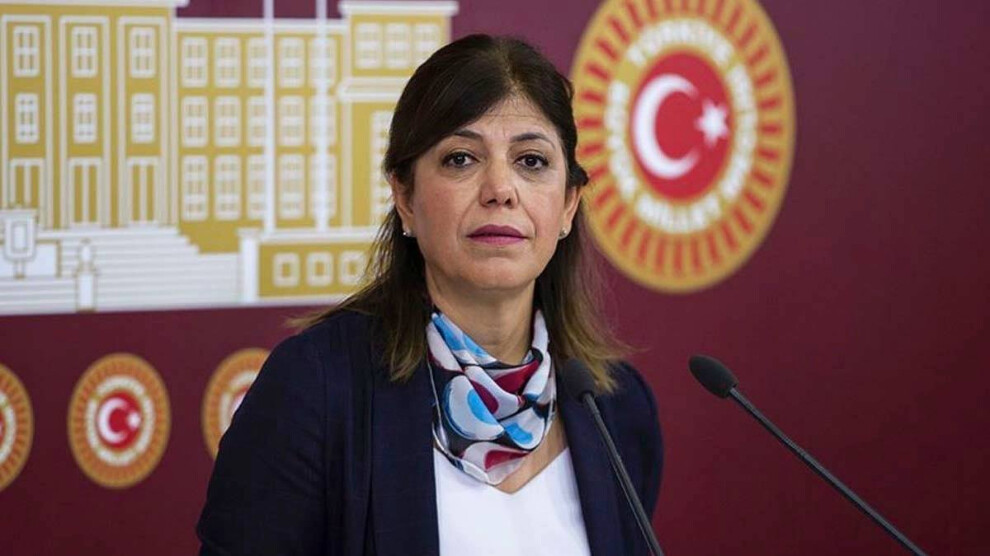 Peoples' Democratic Party (HDP)Group Deputy Chairwoman and Siirt Deputy Beştaş released a written statement raising concern over to the decision of the Provincial Assembly to construct a hydroelectric power plant in Zarova Stream in Siirt province, south-eastern Turkey.
"A project was introduced in 2015 to build a Hydroelectric Power Plant (HES) in the Zorava Stream which passes through the Kuşdalı/Şavura village of the Eruh district of Siirt amid reactions from the villagers. After the project is completed in five years, a new HES will be built approximately 7-8 kilometres away from the first," Beştaş said.
"Despite the decision of an administrative court to stop it twice, the case was concluded to the detriment of nature. The judiciary has ignored natural life, ecological balance, human rights," said Beştaş and warned that construction of a HES will be the cause of a new disaster.
"After this period, there will be a new massacre of nature. The public should not remain silent on the destruction of nature just because some businessmen will make huge profits and the government will benefit from it."