Ecological destruction in Kurdistan will be protested on Global Climate Day
The Fridays for Future campaign has called for a global strike on September 24. The Democratic Confederalism Initiative and KCDK-E will also take part in the protests.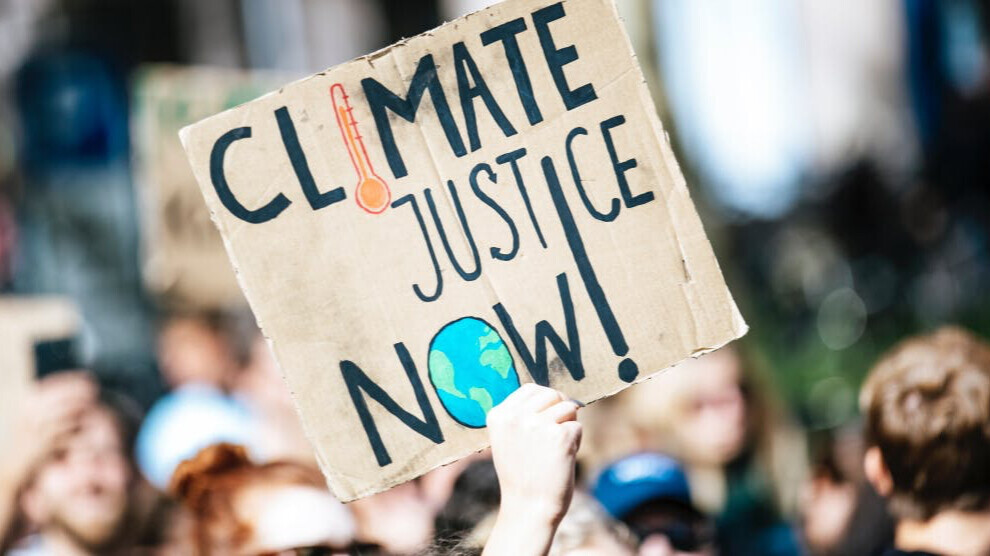 For days, there have been actions in various regions of the world as part of the Global Climate Strike.
Students, in particular, will take to the streets this Friday, boycotting classes.
The 'Democratic Confederalism Initiative', founded in August in Germany, will also endorse the call and oppose the ecological destruction and the devastation of the Turkish state in Kurdistan during the September 24 climate strike.
The Turkish state is causing major destruction in nature, particularly in Rojava, Bashur (South), and Bakur (North) regions of Kurdistan.
The KCDK-E Co-Presidency Council issued a statement, saying that the Turkish state is executing an ecological massacre with the purpose of genocide.
"We urge all of our people to take part in the worldwide climate strike on September 24th. Let us both speak out against the Turkish state's ecological destruction in Kurdistan and impart to the people the ideals of democratic modernity and ecological solutions formulated by Öcalan."