Experts caution about outage of the Euphrates River water
Experts warned of humanitarian catastrophes in Syria and Iraq if the Euphrates River's water was cut off, saying that the Turkish state jeopardized the lives of millions of people by cutting off the water.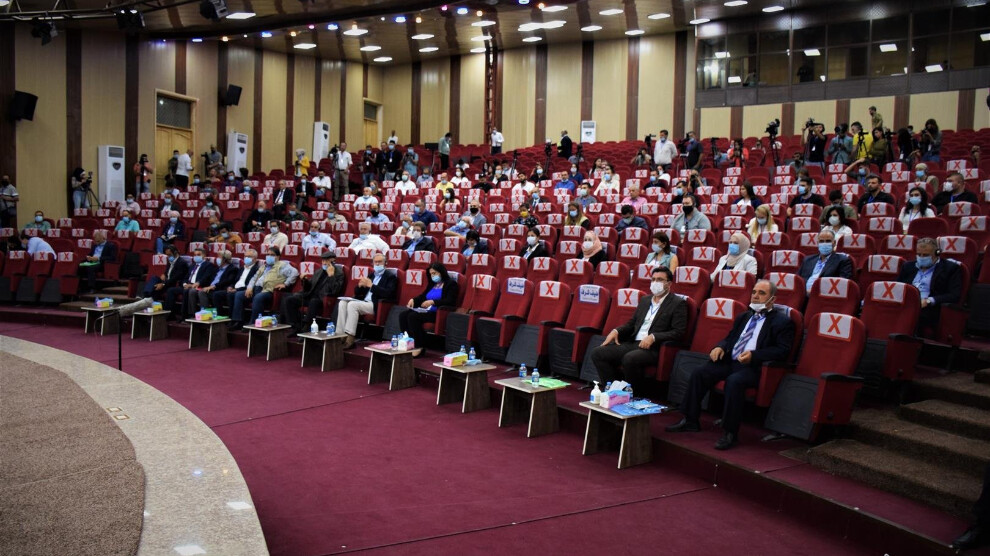 The invading Turkish state is still cutting off the Euphrates River, which flows into Syria and Iraq. The Turkish state, which also violates the accords made by the three Euphrates River countries, endangers the lives of millions of people.
According to Ecological Founding Organization Director Marco Ugla, who attended the International Water Workshop conducted in North and East Syria on September 27-28, the Turkish state is the cause of the depletion of water resources in Syria and Iraq.
Marco Ugla stated that the Turkish state's position is untenable, saying, "Millions of people's lives are jeopardized in Syria and Iraq. Cutting off the source of life, water, is a heinous crime."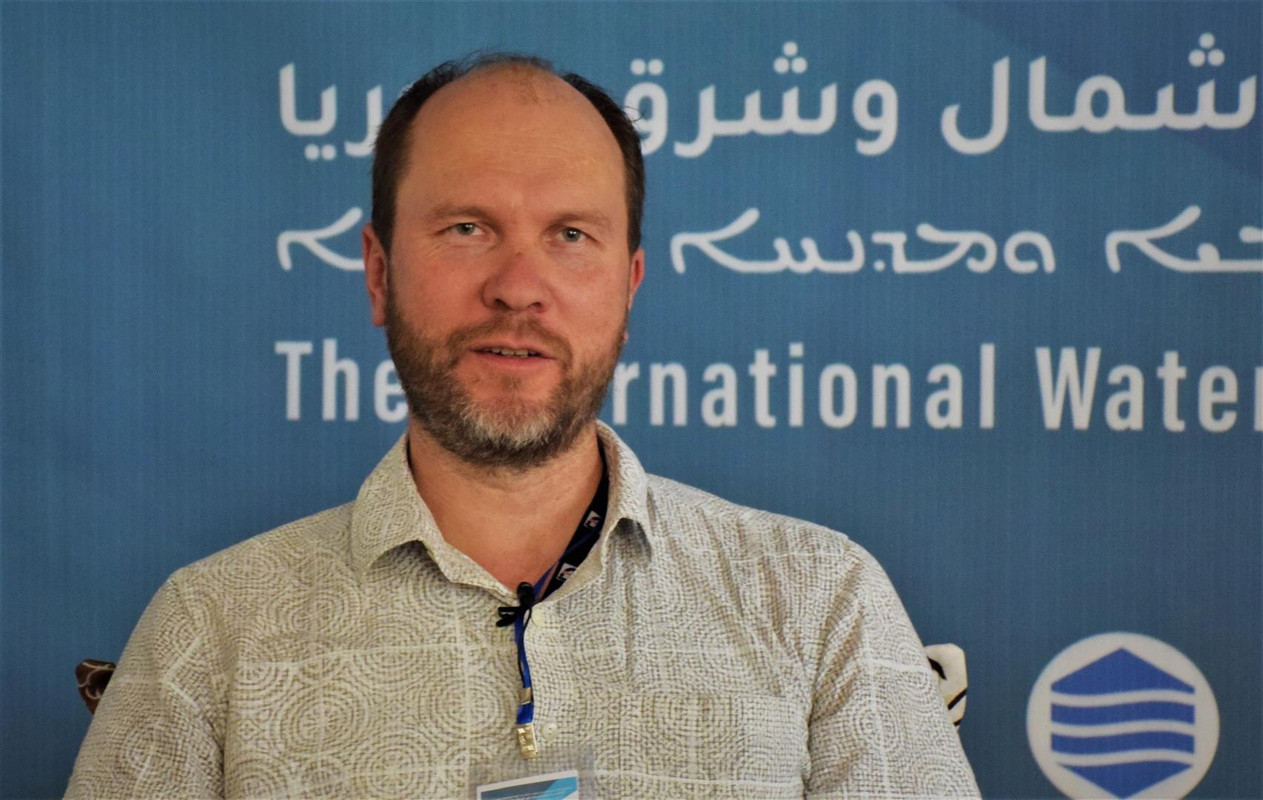 Speaking to ANHA, Toon Begins, Director of the Organization for the Liberation of the Tigris River and Director of the Middle East and European Ecological Organizations Initiative, stated in various international media that the Euphrates River cutoff has harmed millions of people in Syria and Iraq.
Toon Begins remarked that the situation is getting worse with each passing day due to the water cut, pointing out that millions of people get their drinking water from the Euphrates. Begins warned that if the situation continues in this manner, horrible things will happen, adding, "Syria's infrastructure suffers significantly as a result of the water shutdown. A tremendous humanitarian crisis is on the horizon."
Toon Begins stated that international organizations should exert pressure on the Turkish state, saying, "Everyone, whether organizations or governments, must take responsibility so that such a tragedy does not occur. We should all be fighting to put an end to water wars."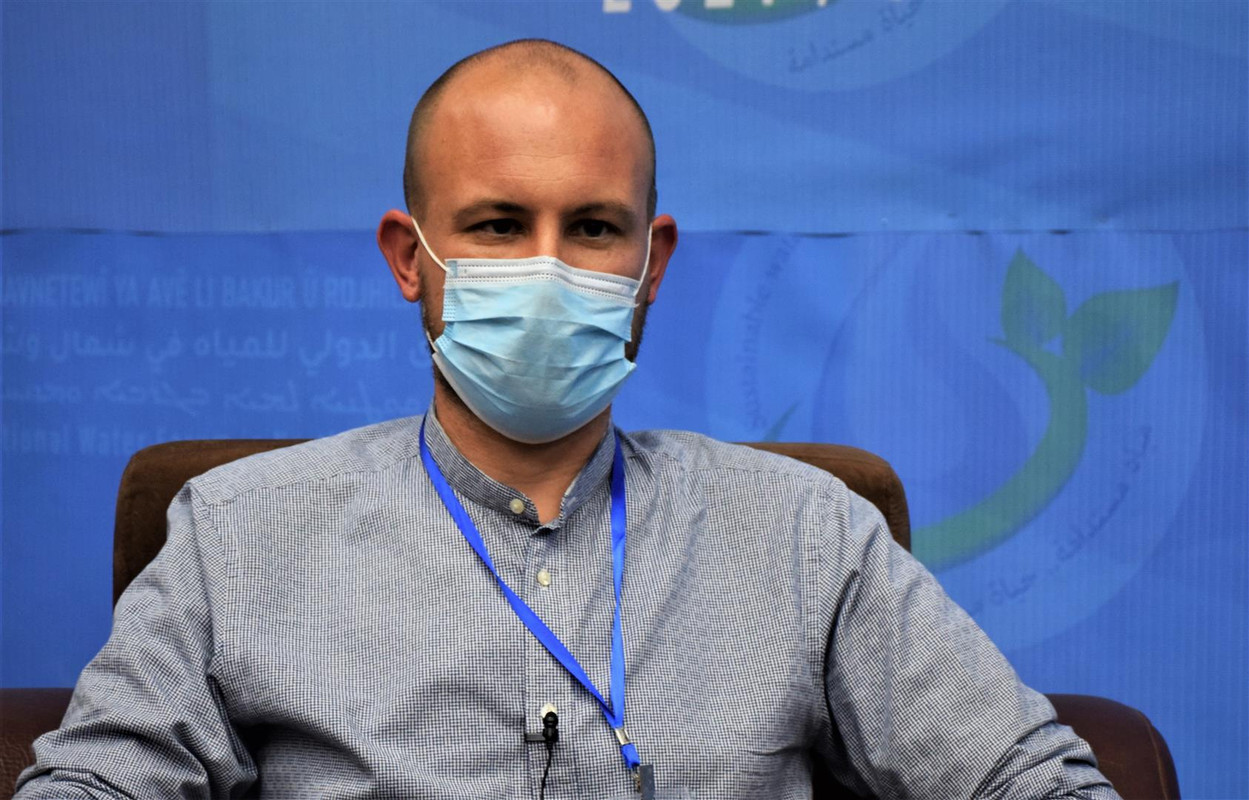 "We must collaborate with everyone and cross the limits through democratic institutions that may bring people together for cooperation on transborder rivers," Toon Begins said.
"This situation cannot be reduced to a problem simply between Turkey and Syria," Marco Ugla said, adding that the international community should take action against illegal practices: "This is a global issue. The EU and other countries should explain their positions on this topic as well. International pressure will have an effect. We are concerned that the current scenario will worsen. Everyone should take responsibility for ensuring that the people of North and East Syria have access to safe drinking water."
"Today, it is our obligation to offer basic living conditions," Marco Ugla remarked, referring to the significance of aiding North and East Syria. "We urge governments to meet the demands of the people," he stated.