Forest fire in Hakkari raging for 11 days
The forest fire that broke out on August 12 after an armed conflict in Hakkari's Marinus village has been raging for 11 days.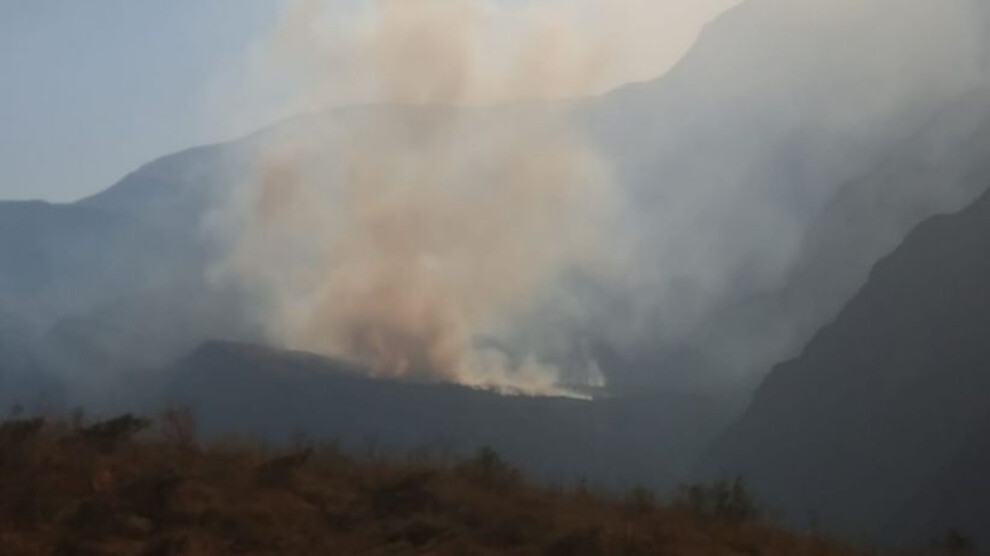 The forest fire that broke out as a result of a Turkish military operation launched in the village of Marinus in Hakkari province 11 days ago is reported to be continuing.
According to the latest information from the ground, the fire broke out when Turkish soldiers in the region commenced fire with heavy weapons on August 12. As state authorities are taking no action to combat the fire, villagers attempting to reach the scene to extinguish the flames were obstructed and sent back to their villages for "security" reasons.
It is reported that the flames are sweeping through the triangle of Marinus, Kaval and Şine Mountain.