SDF denies participation in Idlib operation
SDF announced that their forces are not partaking in the operation for Idlib.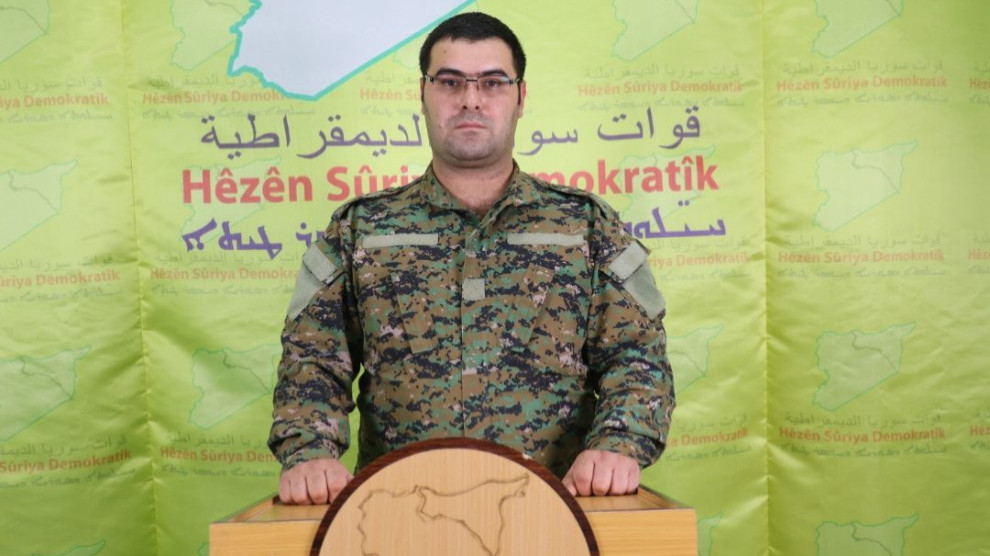 Gabriel Kino, official spokesperson for the Syrian Democratic Forces (SDF) refuted the media reports on the participation of the SDF in the military operation in Idlib region.
"We, the General Command of SDF, confirm that this news is incorrect," said Gabriel in a statement published on Sunday.