Turkey continues to use water as a war weapon against NE Syria regions
The water level of the Euphrates River decreased significantly as the Turkish state started to use water flowing into Syria and Iraq as a war tool in violation of international conventions it signed.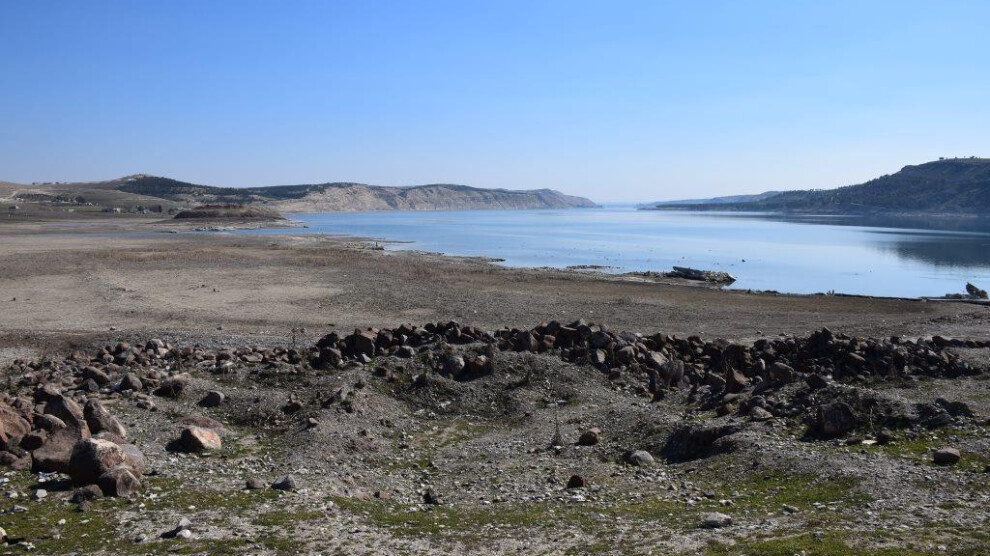 The Turkish state has been using the Euphrates River flowing into Syria and Iraq, as a weapon against the peoples of Northern and Eastern Syria. As a result, the water of the river has decreased greatly.
New images reveal the lie told by the Turkish state that it drained the water from the dams within the framework of the measures taken after the earthquake. The reality is that citizens of Syria and Iraq are deprived of drinking water from the Euphrates.