Turkish jets bomb Zap
The Turkish state continues its genocidal attacks in various parts of Kurdistan territory.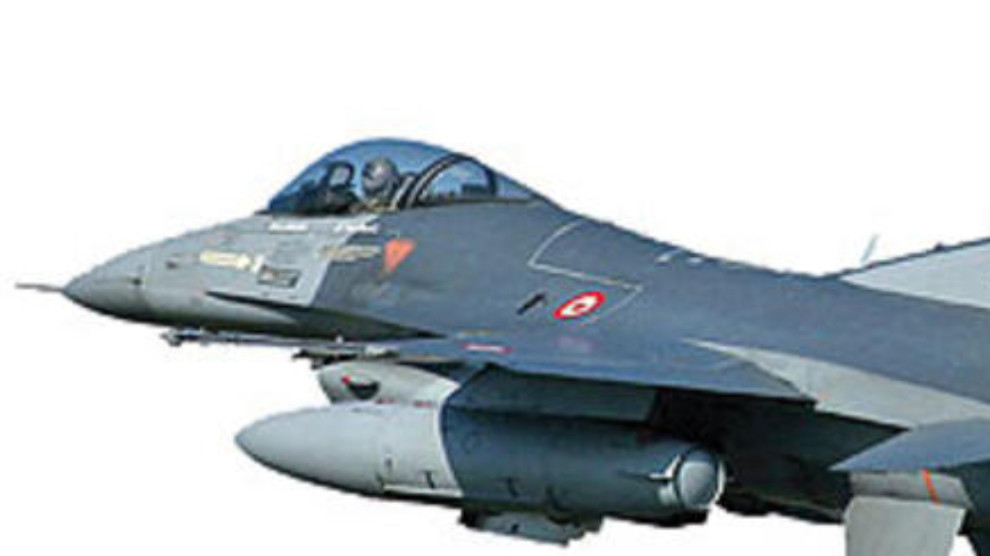 The Press Office of People's Defense Forces (HPG) released a statement announcing the details of the latest attacks carried out by the Turkish army against Medya Defense Zones in Southern Kurdistan, Northern Iraq.
According to the HPG statement, Turkish fighter jets shelled the areas of Saca and Small Cilo in Zap region on August 7.
On the other hand, HPG refuted the Turkish media reports that guerrilla forces suffered casualties as result of the bombardments carried out by the Turkish army on Begare and Çiyaye Spi areas in the countryside of Duhok province on August 1.
"The statements and reports of the occupant state are spread in the scope of its special war campaign and have nothing to do with the truth," HPG underlined.