Wildfires burn thousands of hectares to ashes in Bitlis
The wildfire in Bitlis province has been going on for three days. There is no firefighting activity as thousands of hectares have been burned to ashes.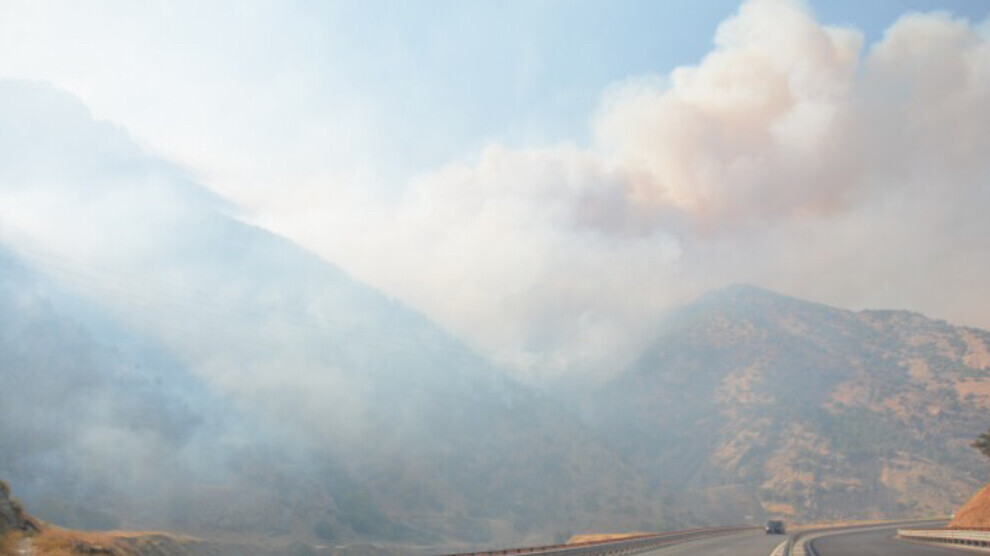 The fire in Bitlis broke out on August 30 in Ava Weqfê (Buzlupınar Rest Area).
The flames spread to the mountainous areas near the highway to Bitlis and Siirt cities since no firefighting activity has been initiated by the authorities.
The fire which spread to the village of Hürmuz (Ağaçköprü) in Mutki district on Tuesday evening was brought under control by firefighters and the local people. However, the fire is continuing at Boz Mountain's foothills. According to local sources, thousands of hectares have burned down for the past three days.