YPG announces the death of two fighters
YPG announced the death of two of their members. According to the YPG press office, YAT member Şevreş Qamişlo was martyred during an operation in Deir ez-Zor. Hozan Peyaniş died from the effects of an illness.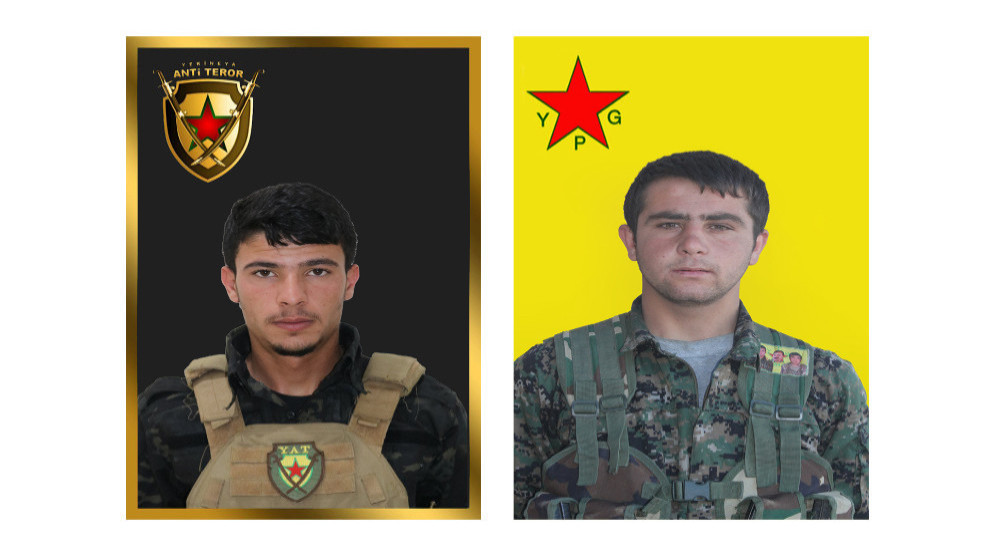 The People's Defense Units (YPG) announced the death of two of their fighters. According to a press release published by the YPG Press Office on Thursday, Şevreş Qamişlo, a member of the anti-terrorist units YAT, died last Saturday in the East Syrian region of Deir ez-Zor during an operation against sleeper cells of the ISIS.
On the other hand, YPG fighter Hozan Peyaniş died in early June as a result of a serious illness, it is said.
According to YPG, Şevreş Qamişlo was born as the son of a Kurdish family in the north-east Syrian city of Qamishlo. Under the impression of the Rojava revolution, he joined the defense units and participated in a variety of operations and offensives against the ISIS terror.
Hozan Peyaniş came from Northern Kurdistan. In response to the call for mobilisation for Rojava, he went to Northern Syria and joined the defence of the revolution. He was seriously injured in the struggle and was one of the thousands of war-disabled.
The YPG expressed their sympathy to the relatives of Şevreş Qamişlo and Hozan Peyaniş and the peoples of Northern and Eastern Syria because of the loss of the two fighters.