People attacked by the police and prevented from voting in Cizre
The second round of the presidential election is marked by a series of irregularities and attacks.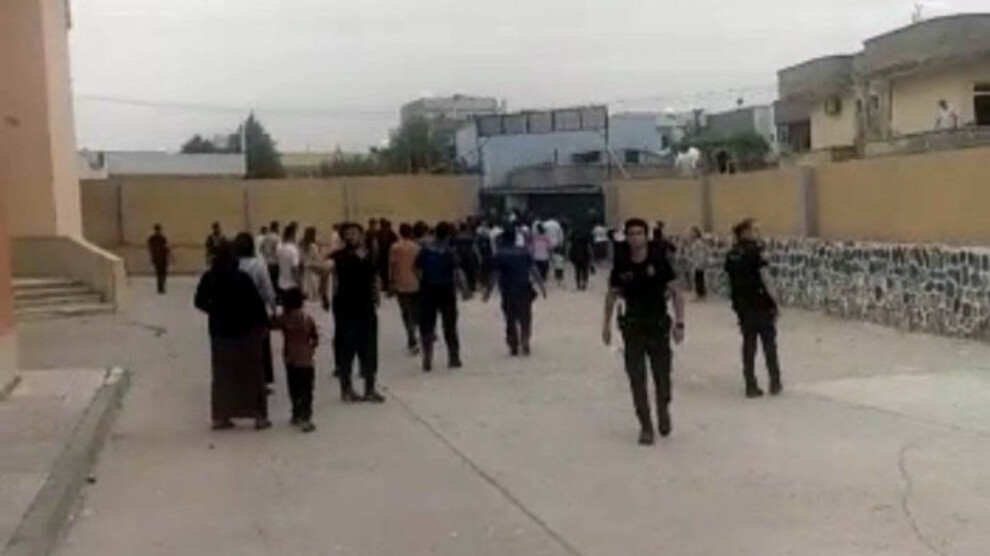 Voting continues in the Cizre district of Şırnak, as do irregularities. Residents waiting to cast their votes in the yard of the Metin Bostancıoğlu Primary School were attacked by the police in an attempt to prevent them from voting.
Following the attack with tear gas and rubber bullets, residents were moved away from the polling station.