German government approves submarine export to Turkey
It has come to light that the German government approved the export of parts to be used to manufacture submarines for the Turkish navy. The admission came as part of the response to an inquiry submitted by Die Linke MP Sevim Dağdelen.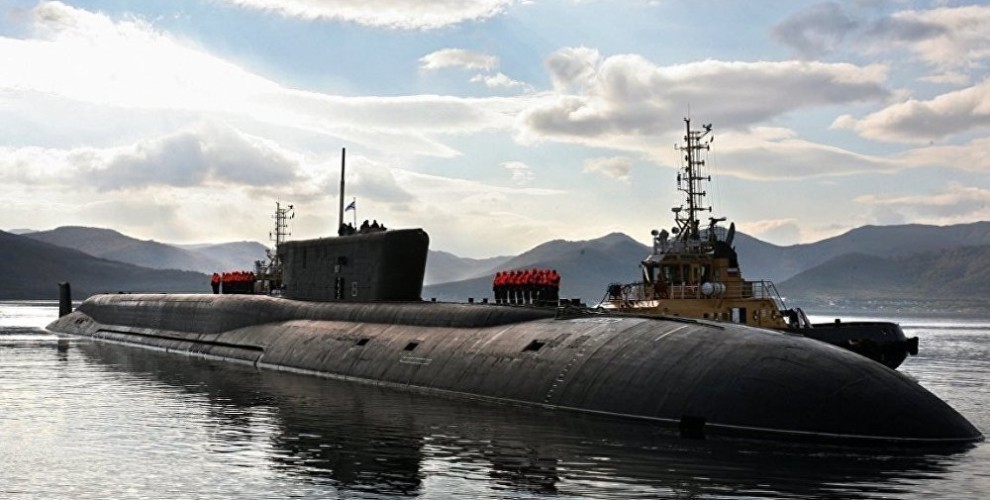 According to DW, the German Ministry of Economy stated that the parts to be used to manufacture submarines for the Turkish navy by steel manufacturer ThyssenKrupp had been approved last year. ThyssenKrupp is known as one of the biggest steel manufacturers in the world.

The ministry's response included details that the export of pressure gauges, submarine detector parts and submarine listening devices, as well as cables to be used in rescue systems to Turkey had been approved in 2017.
The parts exported by German ThyssenKrupp Marine Systems (TKMS) company will be used to manufacture six submarines for the Turkish navy. TKMS had obtained permission to build the submarines in 2009.

According to the ministry's response, building of submarines had started in 2015, 2016 and 2017, with one submarine each year. The German government has taken on export guarantees of some 2.500 million Euros in 2011 for this project.

Die Linke's Dağdelen protested the German government approving "the continued armament of the Turkish navy" and said it is "completely irresponsible".

Dağdelen added: "The weapons exported by Germany and completed in Turkey are suitable for use as military submarines as part of Turkey's aggressive policies in the Mediterranean."
The German government is constantly protested for their support for the Turkish state's war against Kurds. Germany's support for Turkey in terms of military technology, including at times of most intense war and oppression, is cause for intense protests. It had most recently come to light that their military and commercial partnerships continued after the invasion attacks against Afrin were launched on January 20. There were countrywide protests against German-made weapons including tanks being used in crimes against the Kurdish people. The basic demand in these protests was to stop arms exports to Turkey.