'Politics prevents investigating Turkey's chemical weapons use' - Ernst Iskenius, IPPNW member
Ernst-Ludwig Iskenius, a member of the International Physicians for the Prevention of Nuclear War IPPNW in Germany talked about Turkey's use of chemical weapons and why this is not investigated.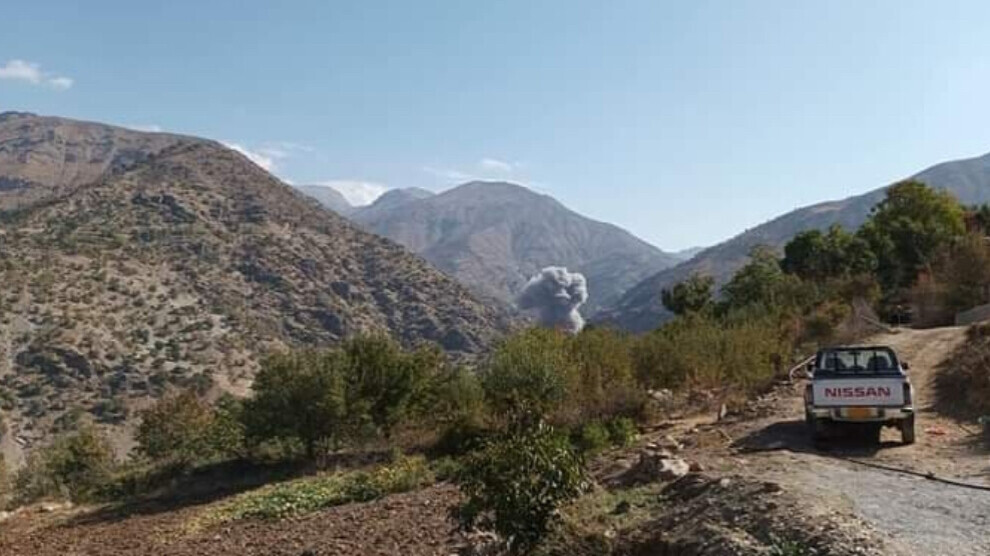 Ernst-Ludwig Iskenius talked about the political reasons behind why Turkey's alleged use of chemical weapons in South Kurdistan is not being investigated, and the need for an organized civil society campaign to call for an investigation.
The interview was prepared with the support of the Freedom for Ocalan Campaign and the Peace in Kurdistan campaign in collaboration with Medya Haber TV and Sterk TV.
Campaign Against Criminalising Communities (CAMPACC): http://www.campacc.org.uk –
Peace in Kurdistan: https://www.peaceinkurdistancampaign.com 
Medya Haber https://www.medyahaber.info/