Rojava University opens new faculty and departments
The Rojava University 2019-2020 academic year will begin on 1 November.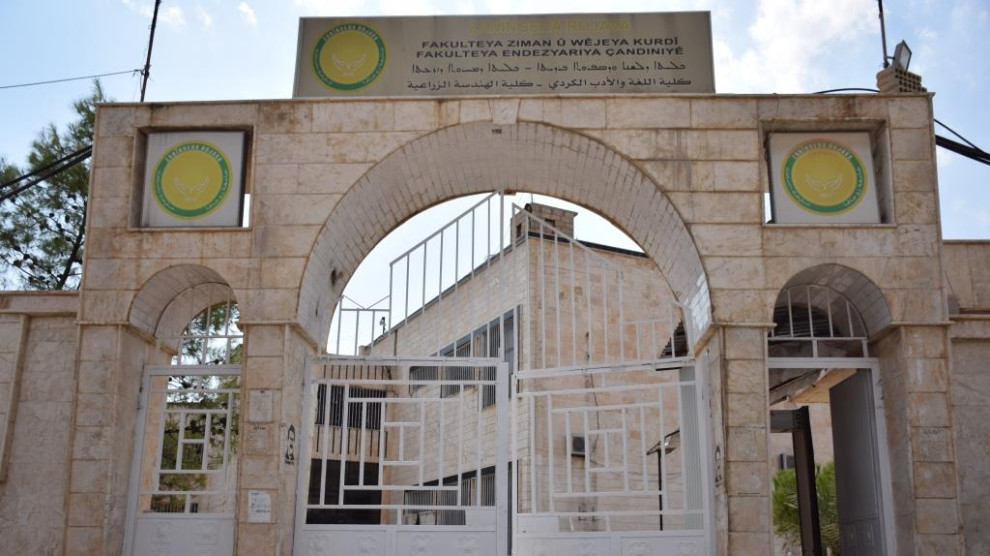 The Rojava University was established by the Autonomous Administration of the Cizire Region on 5 July 2016 in Qamishlo. 
The Faculty of Architecture and Ecology Engineering and Construction Technician, the Department of English Translation and Interpreting and the School of Mechatronics were opened, thus bringing the number of faculties to 8.
Different education system
Education at the university is based on course materials prepared in accordance with the Democratic Autonomous Administration model.
The education system of the university works differently from the education system of other universities in the world.
Instead of being based on exams, a permanent evaluation system is applied at the university, and education is given in Kurdish and Arabic languages.
Another feature that makes the university different is that the university is managed according to the autonomous administration model, which means that students and teachers take part in the management of the university.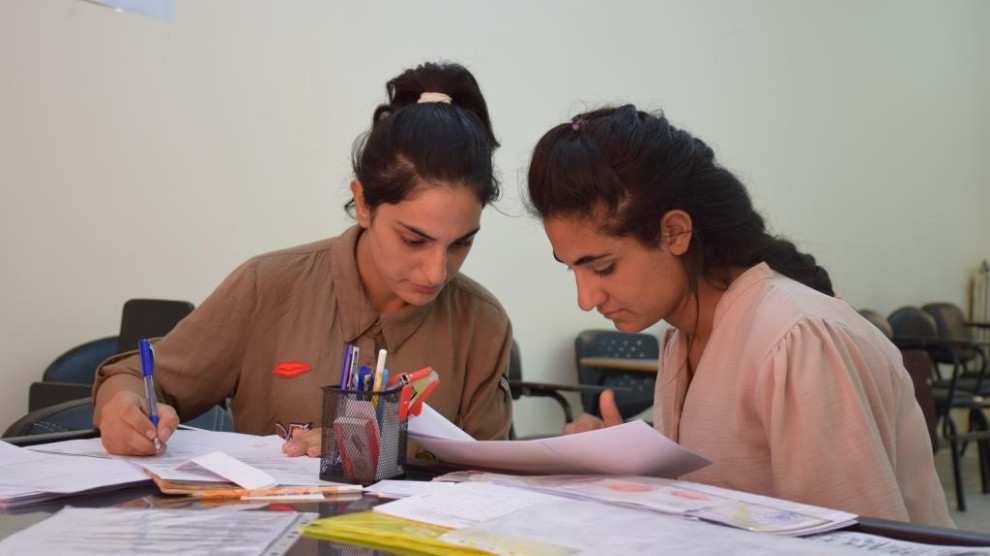 8 faculties
The central campus of the University of Rojava is located in Qamishlo. Other campuses are located in Rimêlan and Hesekê. There are 8 faculties in the university together with the newly opened faculty: Faculty of Agriculture, Faculty of Arts, Faculty of Kurdish Literature, Jineoloji, Petroleum Engineering and Petrochemical Faculty, Faculty of Educational Sciences and Faculty of Architecture and Ecology.
The Faculty of Educational Sciences also has 7 departments; history, geography, academics, mathematics, physics, chemistry and science.
Last year, the Administrative and Financial Faculty was opened at the University and the necessary staff for the faculty were hired.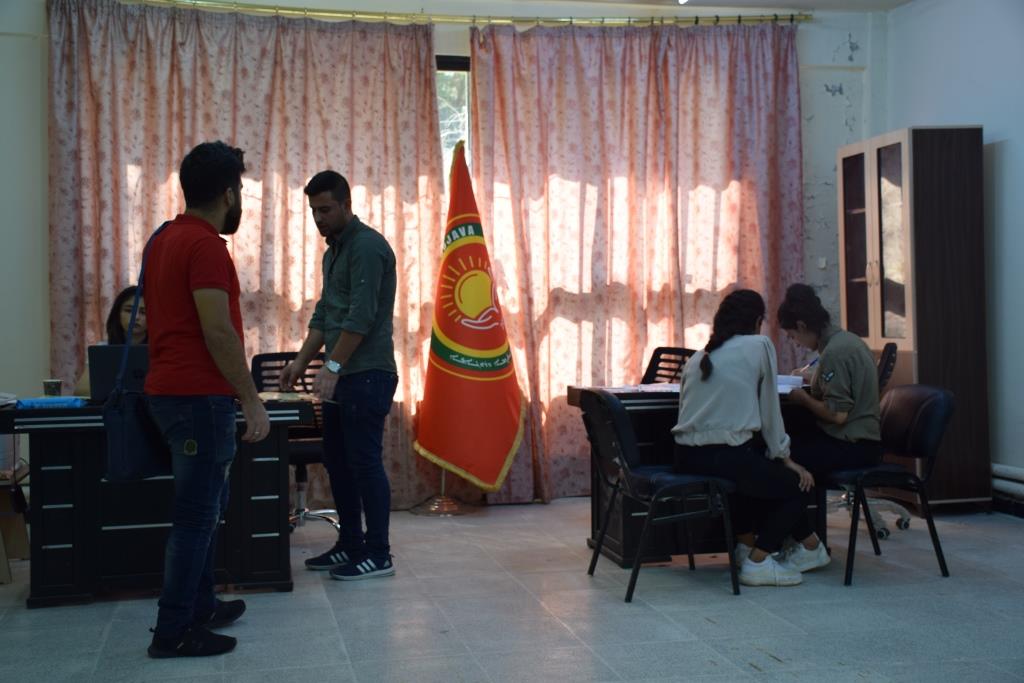 Enrolment conditions
The university announced that enrolment will continue until 5 October. Each department in the university allocates 10 percent of the places to families of martyrs.
Another remarkable development in the new school year is that the Cizre Education Committee reduced the requirements for university admission.
Rojava University Board Member Masûd El Mihemed told ANHA that such a decision was taken to remove the obstacles in front of students who do not wish to enrol in the university. Masûd stated that they faced this problem especially in Kurdish Literature department.
Raman Hesen, Director of the Faculty of Educational Sciences, noted that there was an increase in enrolments compared to last year.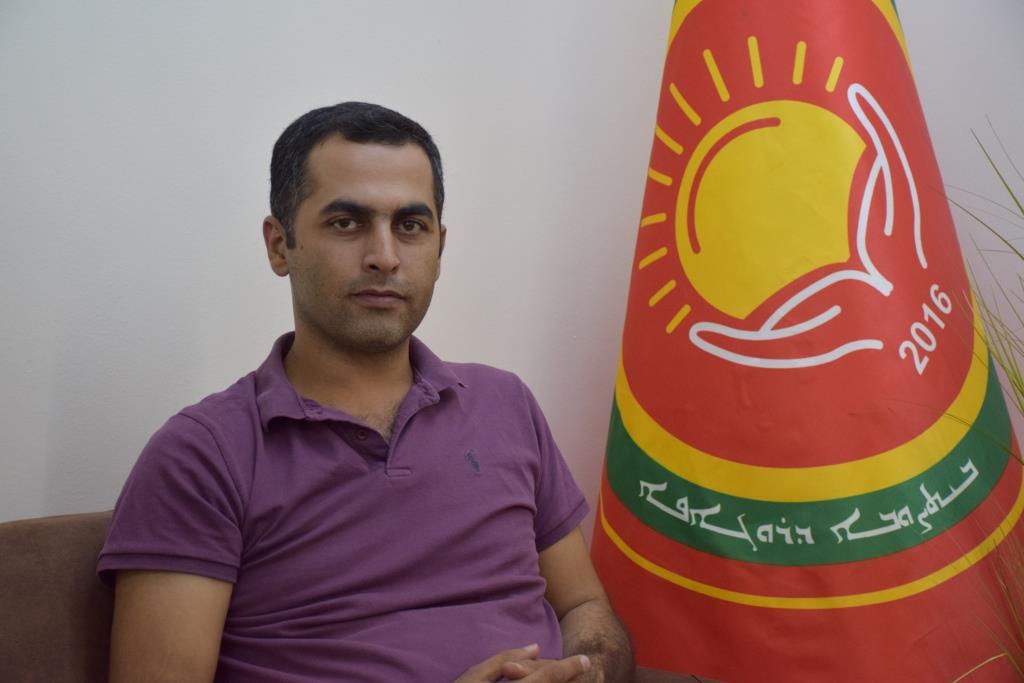 One faculty and 3 more departments opened
Cizre Education and Training Committee added new departments to the existing ones. In addition to the Faculty of Architecture and Ecology Engineering covering 5 years of education, Construction Technician covering two years of education, English Translation and Interpreting covering two years of education and Mechatronics High School covering three years of education were opened.
The Rojava University 2019-2020 academic year will begin on 1 November.