SNP MP Stephens: Growing demand for investigative delegation on Turkish use of chemical weapons
SNP MP Chris Stephens - Chemical weapons: growing demand for an investigative delegation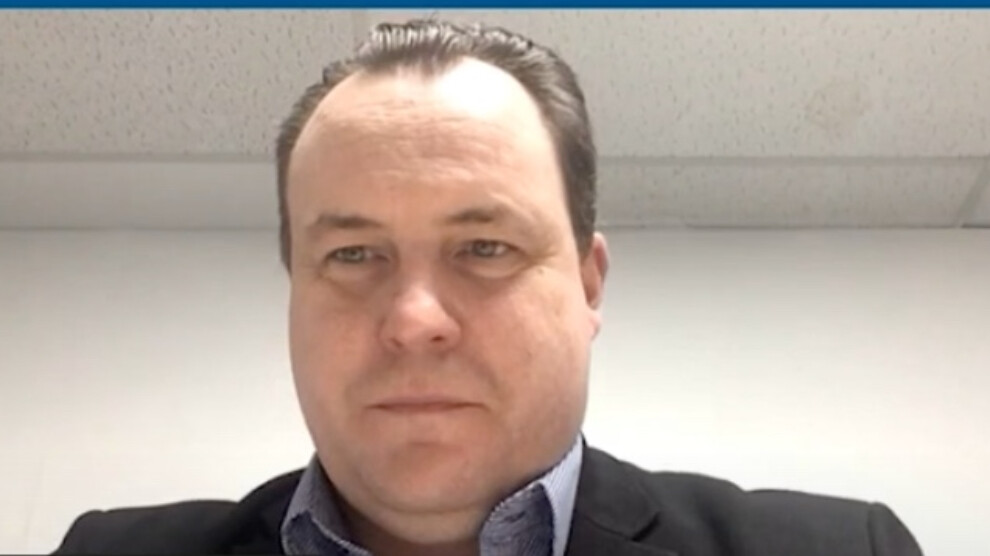 Chris Stephens, Scottish National Party MP for Glasgow South West, supporter of both the Freedom For Ocalan Campaign and Peace in Kurdistan Campaign, said that there is a "growing demand for an investigative delegation on Turkish use of chemical weapons."
Stephens was interviewed by journalist Erem Kansoy.

The interview was prepared with the support of the Freedom for Ocalan Campaign and the Peace in Kurdistan Campaign in collaboration with Medya Haber TV and Sterk TV.
Peace in Kurdistan - https://www.peaceinkurdistancampaign.com  
Medya Haber https://www.medyahaber.info/