The tale of a Kurdish refugee family fighting for reunification
Two Kurdish brothers reached Ireland and applied for reunification to be joined by their parents and siblings. Their sister though is denied permission to come.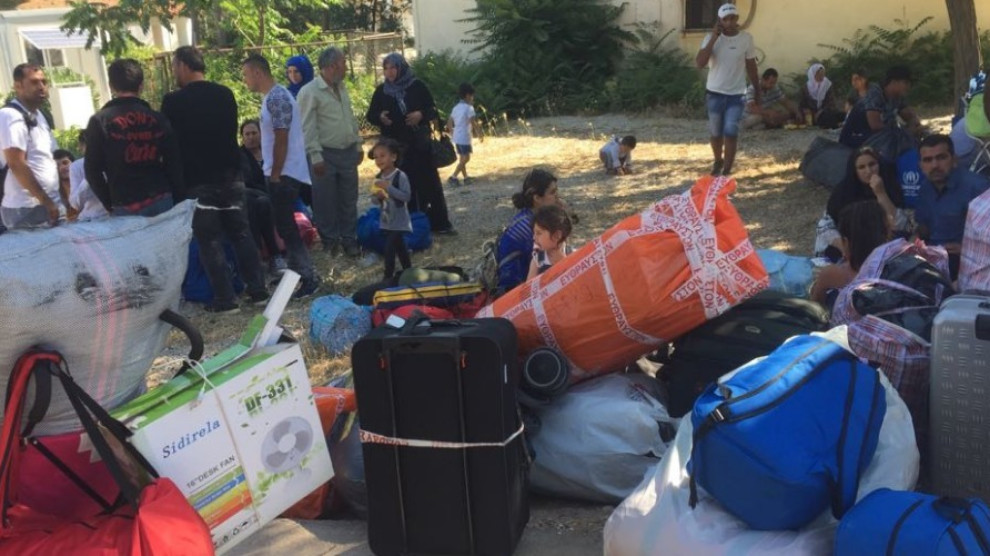 Jwan and Khalil Sido are two young Kurdish men from Rojava. They applied for their parents and siblings, who were in Greece, to follow them after they arrived in Ireland as part of the Government's relocation programme in March 2018. 
The boys' parents and two young brothers under 18, were accepted under the programme but their sister Nermin was refused.
The family fled their home in the district of Afrin after the war broke out and spent six years in Turkey.
The two brothers spent a few months at the Abbeyfield Hotel in Ballaghaderreen and now live in Navan, Co Meath.
Under the provisions of the International Protection Act 2015 reunification is limited to spouses, children under 18 and parents, if the applicant is aged under 18. Up until 2016, refugees in Ireland were entitled to apply for family reunification with grandparents, parents, siblings, children, wards or guardians under the Refugee Act 1996.
The brothers also tried applying for their sister to come to Ireland under the Humanitarian Admission Programme 2 (IHAP) which has made two callouts for applicants and allows Irish citizens of foreign birth, programme refugees and those with international protection to apply for immediate family members to join them in Ireland. Nermin was ineligible for the programme as she is no longer living in Syria or a neighbouring country.
The brothers have appealed to Irish TDs who in turn have appealed to the Minister for Justice to exercise ministerial discretion to ensure Nermin is not left behind. 
The struggle for this Kurdish family continues, despite the setback.