29 journalists killed in the Americas in ten months
Mexico accounts for more than a third of journalists from the Americas murdered so far this year.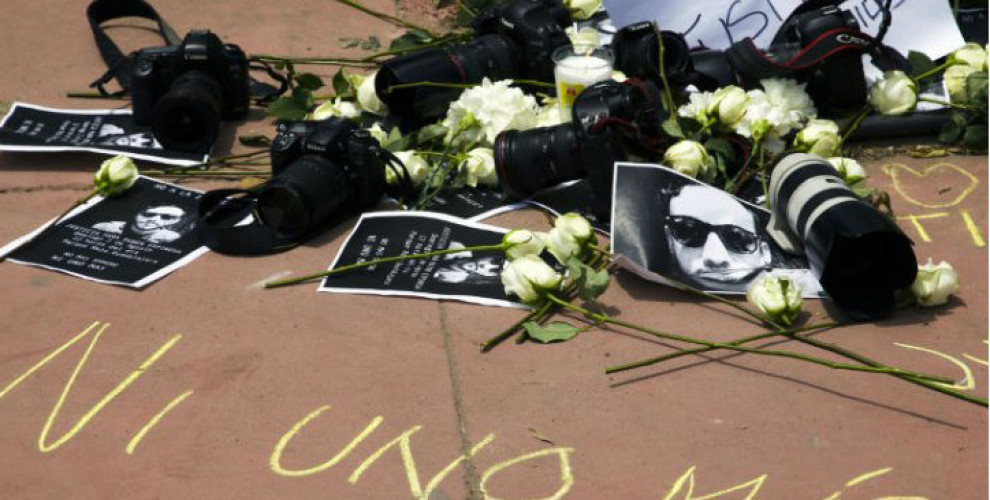 A total of 29 journalists have been murdered in the first 10 months of 2018 in the Americas.
More than a third in Mexico alone, said Gustavo Mohme, president of the Inter-American Press Association (SIP), in the Argentine city of Salta.
According to the SIP, which began its 74th General Assembly in Salta, 11 of the reporters murdered this year are Mexicans, 6 from the United States, 4 Brazilians, 3 Ecuadorians, 2 Colombians, 2 Guatemalans and 1 Nicaraguan.
A photojournalist from Haiti has also disappeared, said Mohme, director of the Peruvian newspaper La República, saying that the economic crisis has made the current era difficult for the press.
Despite this, the press is showing signs of great vitality, the president of the SIP added.
As examples of vitality, he cited his country, for the investigations into corruption in the Peruvian Judicial Branch, and Argentina, for the discovery of corruption notebooks that exposed the transfer of large sums of cash in different instances of the political power.