6 ISIS members captured in Saladin
The Iraqi Intelligence Agency announced the capture of 6 ISIS members in Saladin.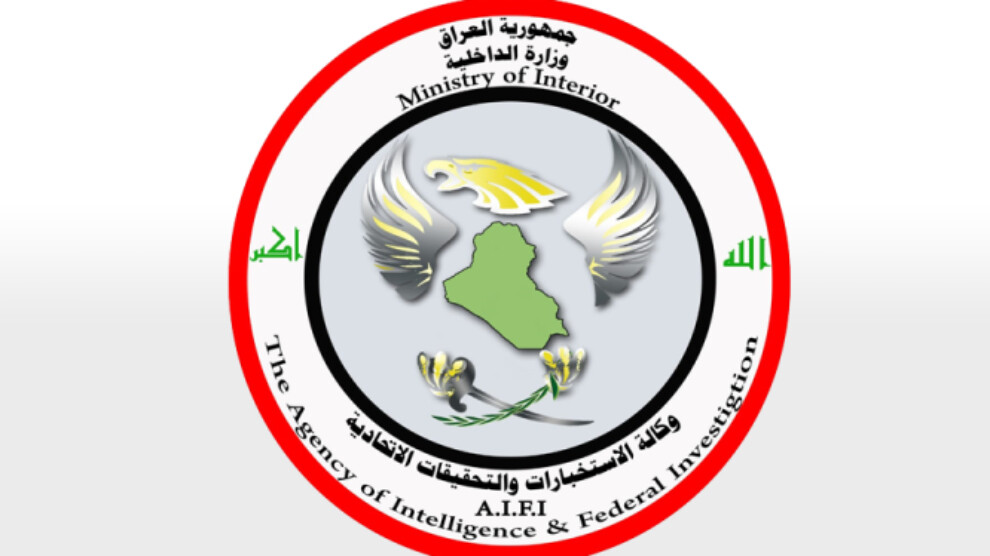 In a written statement on Tuesday, the Iraqi Agency of Intelligence and Federal Investigation reported that 6 people had been captured in an operation against ISIS in the Saladin (also Salah Al-Din) governorate.
According to the statement, the captured ISIS members have been active within ISIS since 2014.