ANF's Twitter account issued 10th ban from Ankara
The Turkish state has banned access to Firat News Agency's (ANF) Twitter account.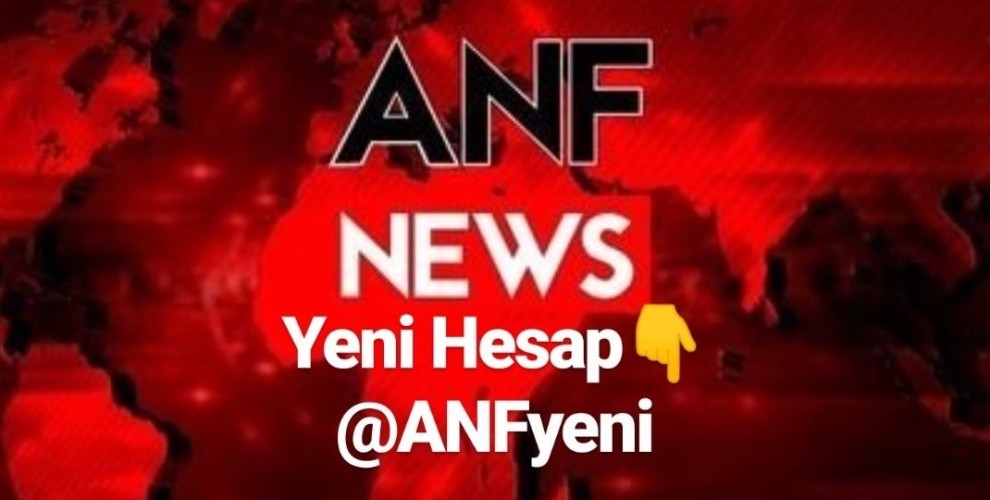 The @FratHaberAjansi account, opened after previous bans, has been banned by Turkish authorities.
This is the 10th ban against ANF's Twitter accounts.
Readers who wish to access ANF's Turkish language tweets can follow @ANFyeni for now.
The Firat News Agency has been systemically attacked by the Turkish state since its founding in 2005.
The website is often subjected to cyberattacks, and the agency has had to change domains several times due to access bans in Turkey. With social media use becoming widespread, the bans spilled over to this area as well.
Like the intimidation of reporters and the bans against the website, the agency's social media accounts have been systemically attacked, shut down and banned.
ANF works with many journalists, photographers and experts throughout the world and covers a wide array of news in politics, economy, culture and science in eight languages, Kurdish (Kurmanci and Sorani), Turkish, English, Spanish, German, Arabic, Persian and Russian.