Cameraman for Rojnews detained in Sulaymaniyah
Rojnews cameraman Mihemed Welî has been taken into custody by the asayish in Sulaymaniyah while covering a demonstration before the arrival of KDP leader Masoud Barzani.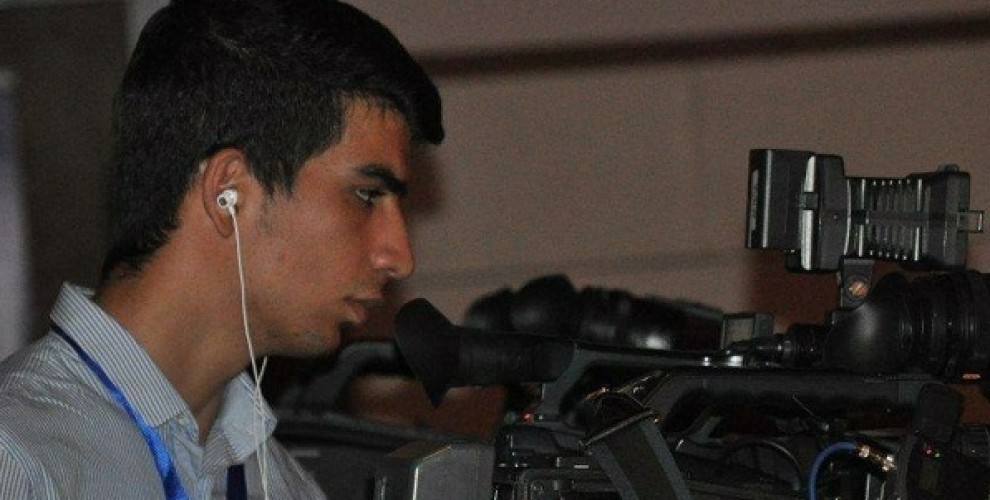 Cameraman for Rojnews Agency, Mihemed Welî was covering a demonstration on Salim Avenue prior to the arrival of KDP Leader Masoud Barzani in Sulaymaniyah when asayish (public security) forces took him into custody Wednesday noon.
The asayish forces have also confiscated all the camera equipment of the Rojnews journalist.
Demonstrations in protest against Barzani are taking place in several locations of Sulaymaniyah.