'Censorship Law': 2 journalists arrested in Osmaniye
In Osmaniye, 2 journalists were arrested on charges of "publicly spreading misleading information" on the grounds of their social media posts.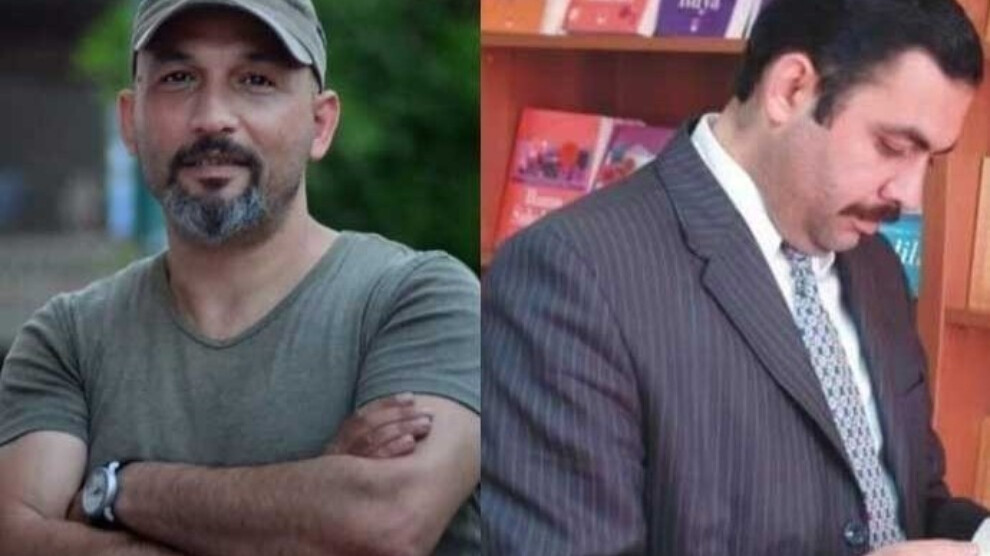 Journalist Ali Imat, the manager of the Happy City Osmaniye website in Osmaniye, and his brother, journalist Ibrahim Imat, were detained on the grounds of their social media posts in which they wrote that the tents that came to help the earthquake victims were not promptly delivered.
The Imat brothers, who were brought to Osmaniye Courthouse, were referred to the prosecutor with the allegation of "spreading misleading information publicly" and with a request for arrest, as allowed by the so called "Censorship Law" recently passed.
Ali and Ibrahim Imat were indeed arrested by the Criminal Judgeship of Peace.