Demirel and Mavioğlu sentenced to 4 years and 6 months
Award-winning filmmaker Çayan Demirel and veteran journalist Ertuğrul Mavioğlu sentenced to 4 years and 6 months in prison. Lawyers will appeal the sentence.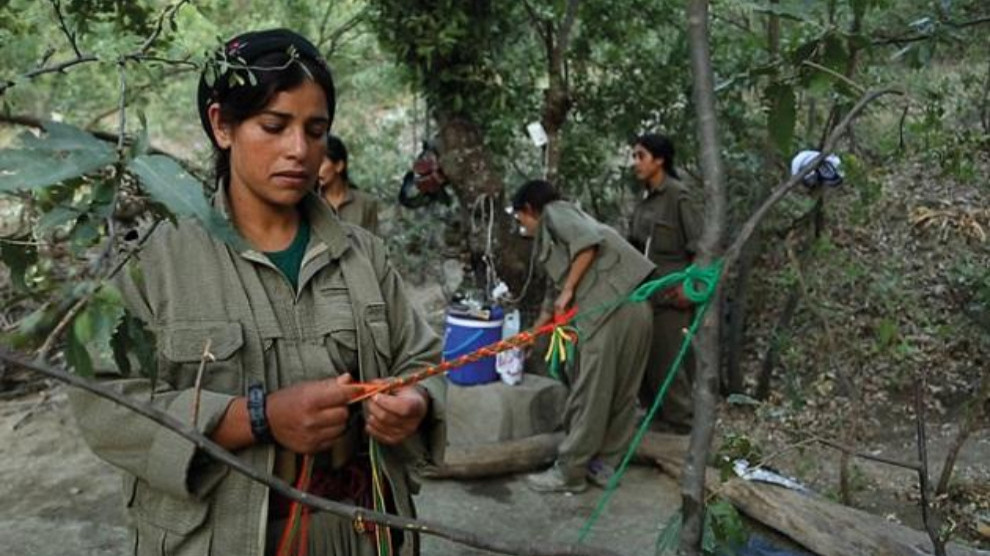 The authors of the documentary Bakur were facing charges of "terrorism propaganda" for the film they made.
The final court hearing was held on Thursday in Batman.
The Court issued verdict in absence of defendants, without hearing their final defense statements.
Lawyer Meral Hanbayat told ANF that they will appeal the verdict.
Bakur was shot during the 2013-2015 peace talks between Turkish government and Kurdistan Workers' Party's (PKK) to end the 40 year long Kurdish-Turkish conflict. Nearly three years after the film's Turkish premiere, the directors were brought to trial. Both of them stand charged with disseminating propaganda in favor of a terrorist organization under Article 7/2-1 of Law no. 3713 on Counter-Terrorism for their documentary film Bakur and face up to five years of imprisonment.