Four journalists detained during protests in Sulaymaniyah
Four journalists were taken into custody during the student protests in Sulaymaniyah in southern Kurdistan.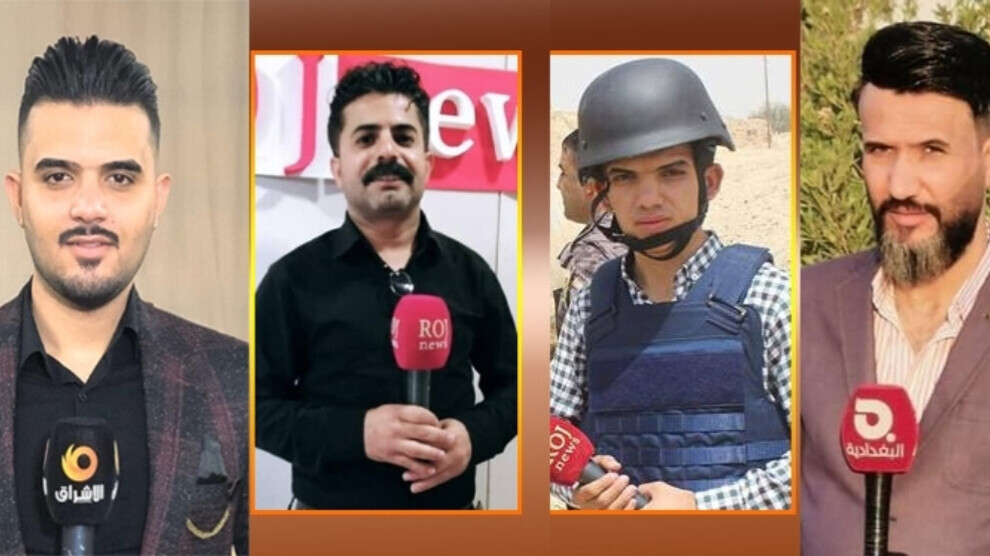 RojNews correspondents Berhem Letîf and Birwa Eshed, who have been missing since Wednesday, were detained during student protests in Sulaymaniyah. Karwan Enwer of the journalists' union in Sulaymaniyah and Rehman Xerîb of the Metro Center for Journalist Rights & Advocacy confirmed the detentions to RojNews.
According to the Metro Center, TV journalists Abbas Muhammed of Bexdadi channel and Rajan Majid of Al-Sharqiya Arabi were also detained during the protests. According to Rehman Xerîb, the four journalists were initially considered missing. It has since emerged that they were taken into custody by security forces while carrying out their journalistic work and that investigations have been initiated against them.