Free Press journalist hearing posponed once again
Journalist Idris Sayılğan's pending hearing was postponed to 25 January.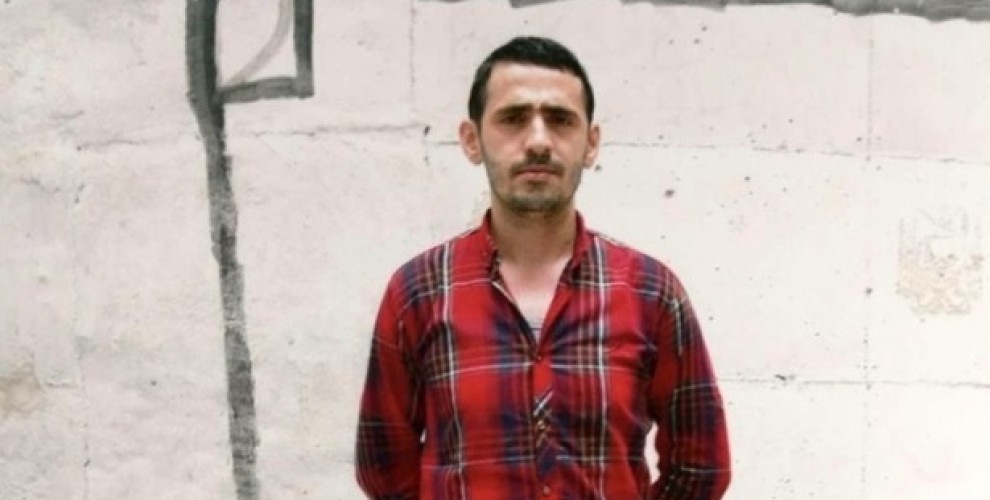 Idris Sayılğan is a reporter with DIHA, closed down by the Decree Law. His journalism activities were presented as evidence of the crime of 'making propaganda for an illegal organisation' as well as 'membership of an illegal organisation'.
The 5th hearing of the trial was held 26 months after the last one, in Muş.
The journalist was connected to the trial room via Sound and Image Information System (SEGBİS), while the hearing was attended by his lawyer Barış Oflas, Free Journalists Initiative (ÖGİ) spokesperson Hakkı Boltan, Sayılğan's family and colleagues.
Sayılğan presented his defense in Kurdish. "What I do is journalist activities and I have not committed any crime. - he said - I don't have any request for this court and I do not ask to be released. Free press will never give in. Long live the free press!"
The hearing was postponed to 25 January.