Gerîla TV footage from Heftanin
Gerîla TV has published a new video from Heftanin.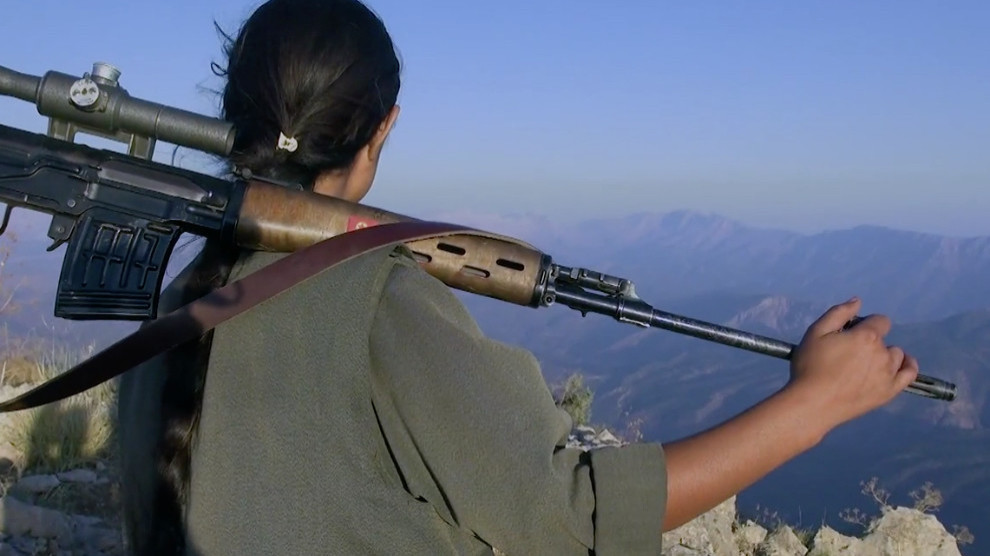 The online portal Gerîla TV has published footage of a guerrilla action against soldiers of the Turkish army on Hill Koordine in Heftanin. The video from July 5 shows a soldier being shot dead.
The Turkish army has started an invasion in the guerrilla-held region of Heftanin in Southern Kurdistan in mid-June. During the occupation operation, numerous villages were depopulated and several civilians died. The Kurdish guerrillas are resisting and inflicting blows to the invading forces daily.