HDP press employee sentenced to 10 years in prison
Press employee of the HDP Amed Provincial Organization, Vedat Dağ, has been sentenced to 10 years in prison.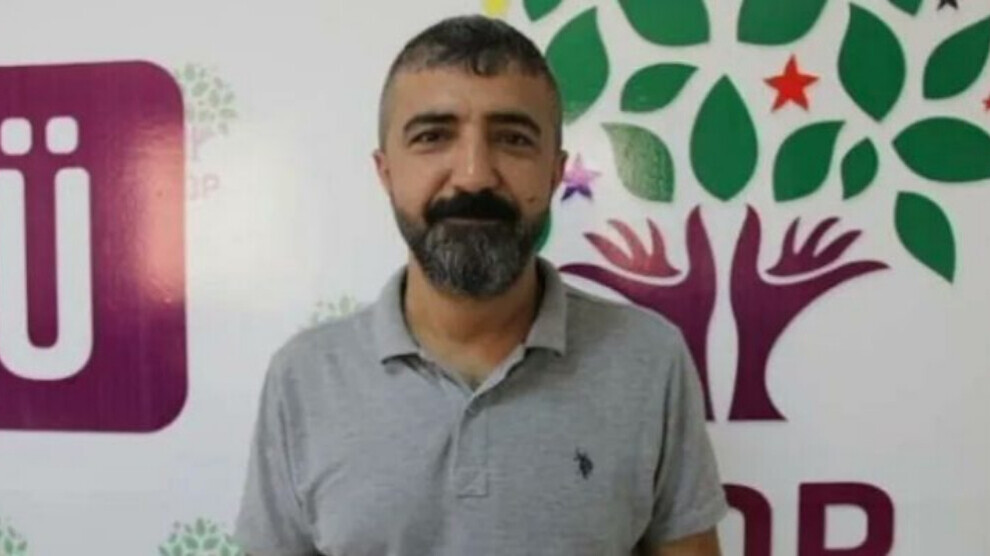 Peoples' Democratic Party (HDP) press employee Vedat Dağ has been sentenced to 10 years, 3 months and 22 days in prison on three separate charges.
A lawsuit was launched against Vedat Dağ when Celil Begdaş, a member of the pro-government families staging a protest in front of the HDP Amed headquarters, filed a complaint against Dağ after attacking him. The final hearing of the lawsuit was held today (April 13).
Begdaş and Dağ did not attend the hearing while Dağ's lawyer, Gulan Çağın Kaleli, and Begdaş's personal protection policemen were personally present. During the hearing, the police officers were seen to have provided up-to-date information to Begdaş.
The court sentenced Dağ to 6 years and 3 months for "membership in a (terrorist) organization", 1 year 6 months and 22 days for "conducting propaganda", and 2 years and 6 months for "threatening Begdaş". Dağ's lawyer stated that they would appeal to a higher court against the ruling and added that Begdaş's allegations were based on lies and slander.
Kaleli emphasized that the court's decision which relied on Begdaş's statements was completely unlawful. It would have been impossible to give such a ruling if there had been a fair trial, the lawyer said.