Jailed journalist Bulut: The prison administration want us to pay electricity bills!
Today marks the 60th day of detention for 16 journalists. One of them, Zeynel Abidin Bulut, who is being held in Diyarbakır High Prison No. 2, said that they were sent electricity bills to pay.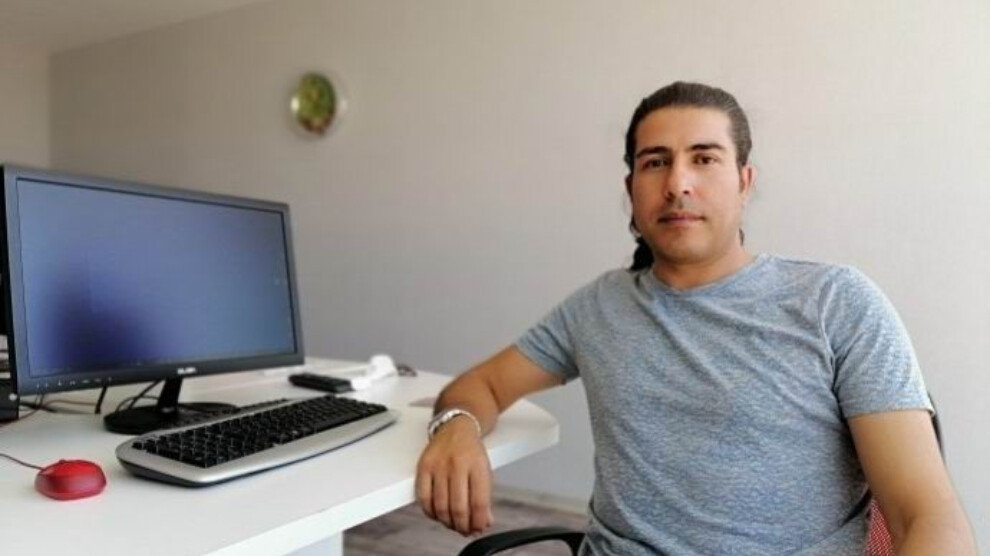 Today marks the 60th day of detention for 16 journalists. The indictment against the journalists who were held in police custody for 8 days and subsequently arrested because of their occupational activities, is yet to be prepared.
12 of the 16 journalists arrested in Diyarbakır on 16 June were transferred to Diyarbakır 1 and 2 High Security Prisons on 6 June. Zeynel Abidin Bulut, one of the imprisoned journalists, conveyed what they are experiencing in Diyarbakır No. 2 High Security Prison, in a letter he sent.
Stating that violations of rights in prisons continue to increase, Bulut wrote: "The state of unlawfulness continues in every sense. Prisoners respond to many rights violations with resistance. However, many times they face dirty practices and injustices. Undoubtedly, the basis of these is the Ministry of Justice. This situation spreads to the whole society, but starts in the prisons."
Enemy law in action
Bulut continued: "Thousands of prisoners are punished by the courts affiliated to the Ministry of Justice, thrown into prisons and faced with hostile law practices. The same policies are applied in all prisons."
Reminding that they were transferred from Diyarbakır D Type Closed Prison to Diyarbakır No. 2 High Security Prison on 6 July after their arrest, Bulut said: "After one month in this prison, the guard came to the cell with a receipt and asked us for electricity money! First of all, we were surprised. I said, 'Are you kidding?' However, he said that we spent 212 liras in electricity in a month. We said: 'We did not come voluntarily, we were arrested unlawfully, so we will not pay the electricity bill'. The guard said that there had been objections before, but nothing had changed, and showed us the letter from the Ministry of Justice. It stated that 'Heating and lighting expenses belong to the institution, other than that, private uses belong to the detainees'. Once again we told the guard that we would not pay the bill. The guard said that if the payment is not made, it will be deducted from our accounts."
Stating that the kilowatt price, which was 2.30 a month ago, has increased to 3.46, Bulut said that they will appeal against the bill.
Stating that the application has been put into effect in all prisons, Bulut called on the public to protest this new unlawful practice.