Jinnews reporter Süren detained in Amed
Jinnews reporter Durket Süren has been taken into custody in Amed on Thursday.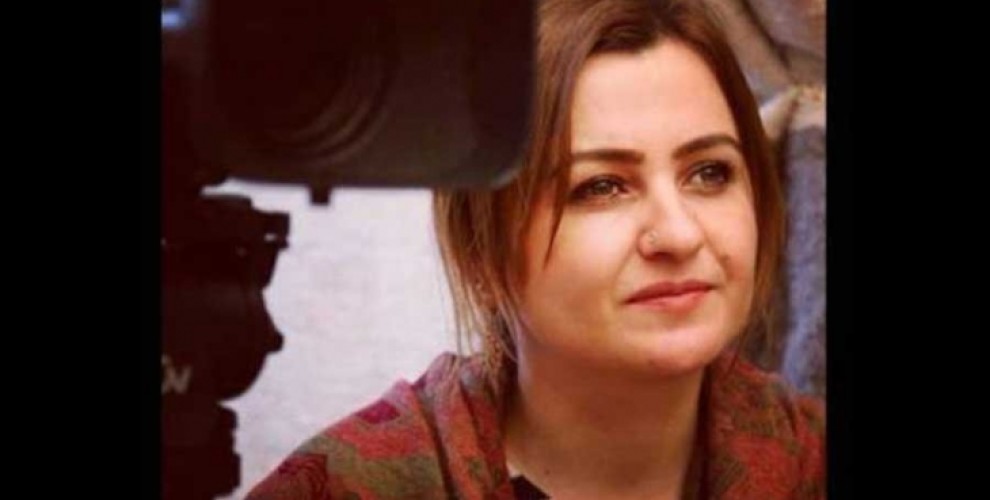 The AKP-MHP regime continues to target the free press for exposing their crimes and lies.

Jinnews reporter Durket Süren was on her way to Amed's Lice district to follow up on a news story when she was detained by the entrance of the district. Süren was detained on an outstanding arrest warrant and taken to the Lice Public Hospital for a medical check.

Durket was later taken to the Lice Security Directorate and will be transferred to the Diyarbakır Security Directorate.

215 JOURNALISTS IN TURKISH PRISONS
Turkey is without a doubt the largest prison in the world for journalists on remand.

According to the Solidarity with Arrested Journalists Platform (Tutuklu Gazetecilerle Dayanışma Platformu - TGDP), as of February 14, 2018 there are a total of 215 journalists in Turkish prisons, 27 of whom are publishers and editors in chief.