Jinnews reporter taken into custody
Turkish regime's repression against Kurdish media workers continues.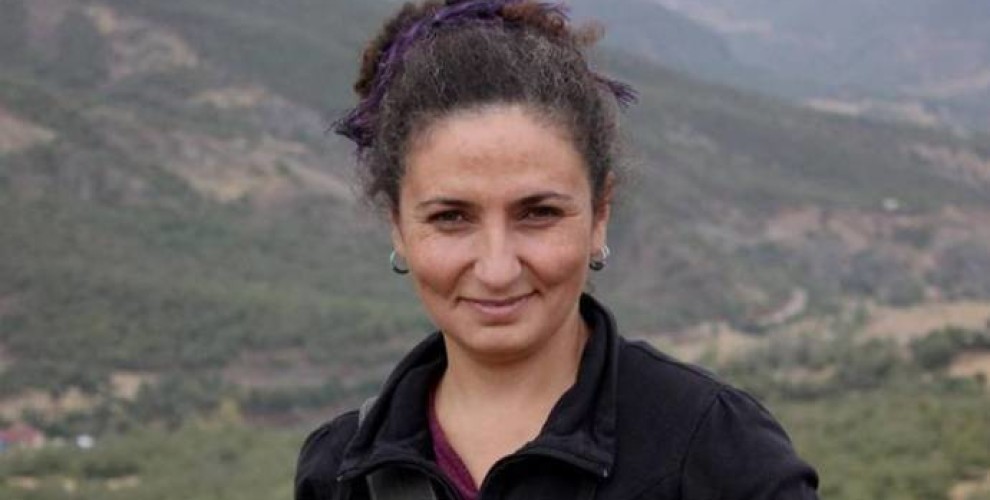 Journalist Melike Aydın, a reporter for the Kurdish women's news agency Jinnews, was taken into custody by the police at a checkpoint on her way from Aydın to İzmir province in western Turkey.
Aydın was detained following a criminal record check carried out at the police checkpoint.
The Kurdish journalist was reportedly detained because of her social media posts.