Journalist Ferhat Çelik detained in Amed
Kurdish journalist Ferhat Çelik has been detained in Amed. The concessionaire of the Mezopotamya news agency is permanently in the focus of state repression.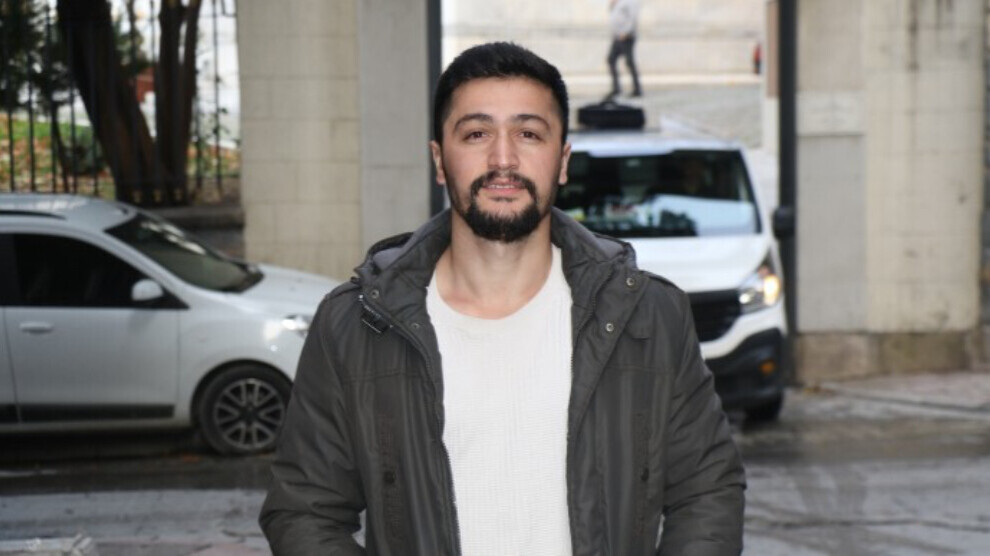 Kurdish journalist Ferhat Çelik, concessionaire of the Mezopotamya News Agency (MA), has been taken into custody in Amed (tr. Diyarbakir). The detention took place at the police station in the Huzurevleri neighbourhood when Çelik was responding to a summons over an investigation conducted by the Diyarbakir Chief Public Prosecutor's Office.
In the same investigation, 191 people were detained in 21 cities across Turkey on 25 April. More than fifty people, including journalists and lawyers, were imprisoned on alleged terror charges.
Ferhat Çelik is permanently at the focus of state repression. Various cases are pending against the journalist, most of which are accused of "spreading propaganda of a terrorist organisation". Earlier this month, Çelik and his colleague Idris Yayla were sentenced to 15 months in prison in Van for "anti-state reporting".
In 2020, Çelik was held in pre-trial detention for several months because he and seven other journalists were accused of "violating the intelligence law" for their reporting on the death of an employee of the Turkish intelligence agency MIT in Libya.