Journalist Okatan taken into custody
The Turkish regime's repression against journalists continues.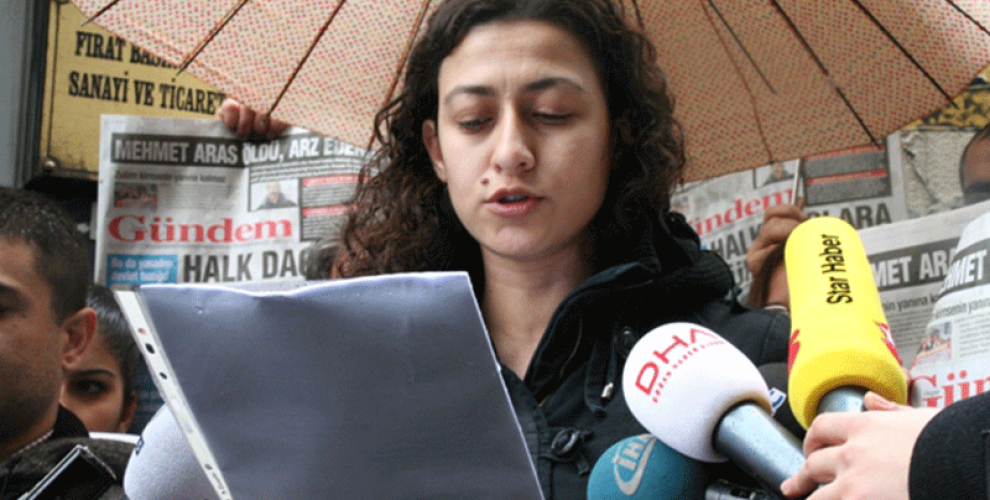 Derya Okatan, a reporter for Artı Gerçek news portal, had her home in Ankara raided by the police this morning. Okatan was reportedly detained because of her social media posts and was taken to the anti-terror branch of Ankara Department of Police.
The detention came after Okatan interviewed Merve Demirci who had been subject to sexual attack of the police during her detention in Ankara.