Journalist Oynaş not released because she "shows no remorse," prison authorities say
Journalist Dilan Oynaş, served her whole sentence, but she is not being released on the grounds that she is not showing "remorse".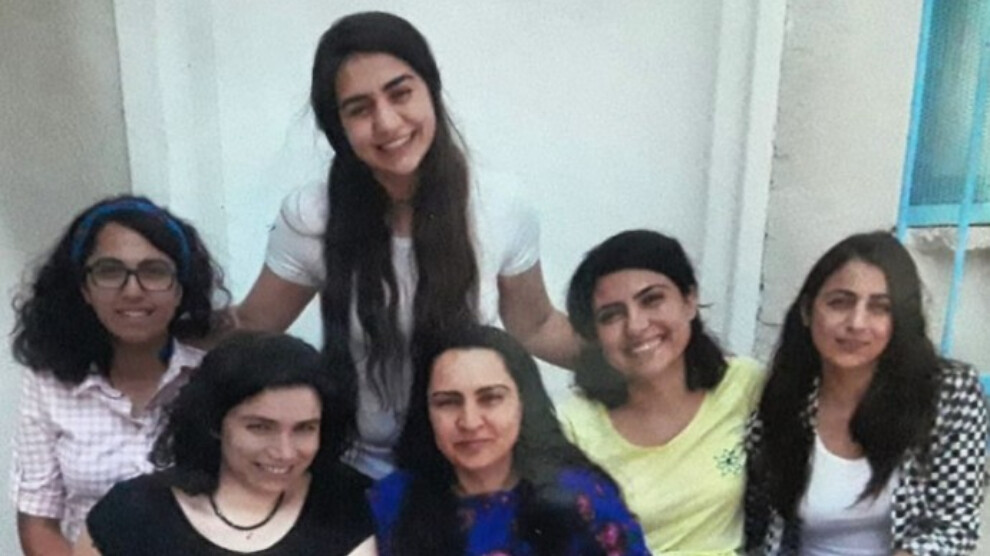 In 2016, Kurdish journalist Dilan Oynaş was arrested as an alleged member of a "terrorist organization". She was sentenced to seven years and ten months imprisonment. At the time of her arrest, Oynaş worked in Nusaybin in the province of Mardin as a correspondent for the Kurdish newspaper "Azadiya Welat", which has since been banned by decree.
Before that, she had been expelled from the University of Çankırı Karatekin in Ankara for political reasons in the last year of her main studies in political science.
Since Oynaş has already served two-thirds of her sentence, she was due to be released from Sincan women's prison last Tuesday. "The correctional commission of the prison gave her a 'poor' report," said HDP MP Şevin Coşkun. A new prison law will block the release of prisoners who have served their sentences and "show no remorse". In the case of Oynaş, the release is prevented on the basis of this regulation.
The journalist's family applied to the Ankara branch of the Human Rights Association (İHD) complaining for the arbitrary decision to not dismiss Oynaş.
Oynaş will now be referred to the Prison Administration Monitoring Board once again on 21 July. HDP deputy Coşkun applied to the Presidency of the Parliamentary Human Rights Investigation Commission saying that Oynaş's release was prevented by an arbitrary decision. Coşkun requested that the Human Rights Subcommittee of the Parliament, the Subcommittee on the Rights of Convicts and Prisoners, visit Sincan Prison.