Journalist Seda Taşkın receives prison sentence
The Turkish regime continues its repression and attacks against the Kurdish press.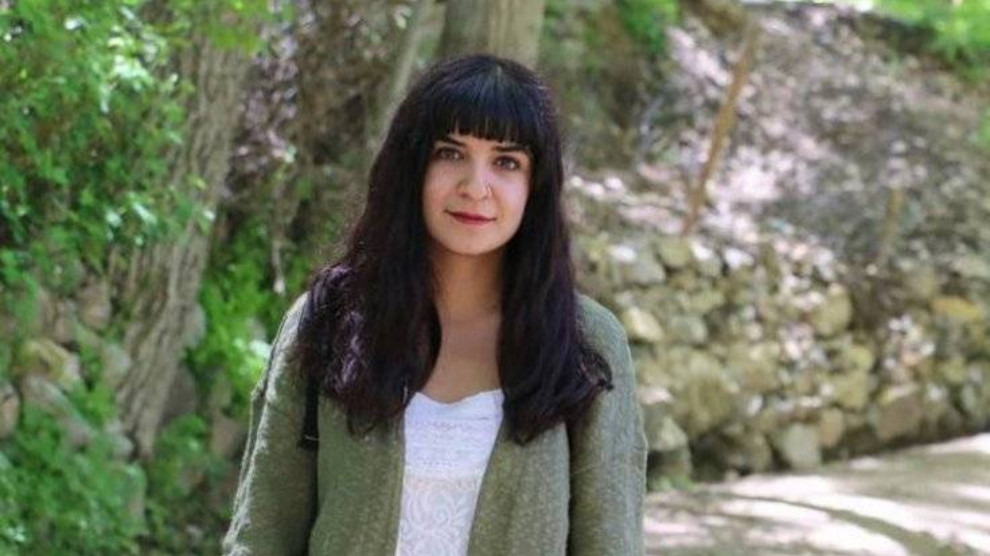 The final hearing in the case against journalist Seda Taşkın, a reporter for Mesopotamia Agency (MA), was held at Erzurum Regional Court on Wednesday.
Taşkın, for whom 7 years and 6 months in prison was sought, attended the hearing via video conferencing system SEGBIS from Ankara where she lives.
The court sentenced Taşkın to 1 year, 11 months and 10 days in prison for allegedly "spreading terrorist propaganda" and deferred the announcement of the verdict. Taşkın was acquitted of "aiding and abetting a terrorist organization without being a member".
Journalist Seda Taşkın had been imprisoned on 23 January 2018 and released on 17 January 2019.