Journalist Seda Taşkın released from prison
A Turkish court has overturned the arrest warrant for journalist Seda Taşkın.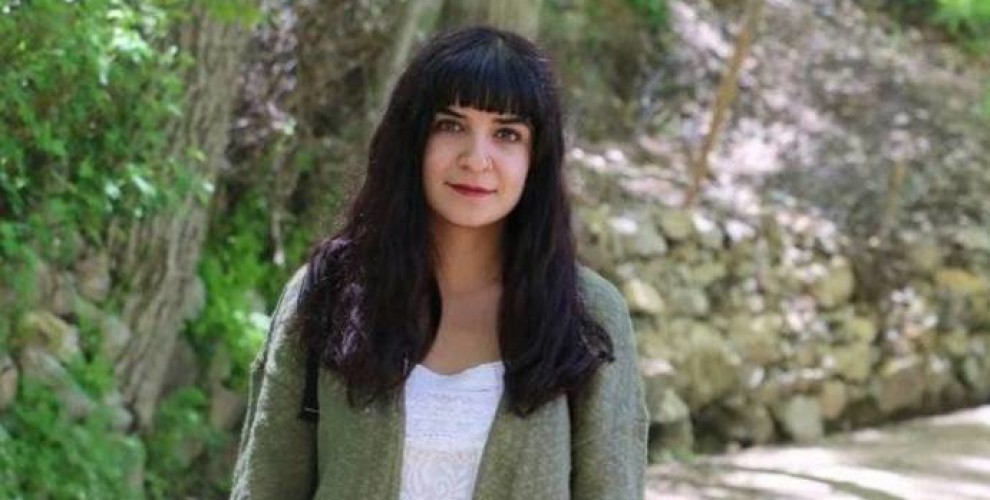 Journalist Seda Taşkın has been released from prison after one year of imprisonment.
Mezopotamya News Agency correspondent Seda Taşkın was taken into custody on 20 December 2017 in Muş allegedly as a result of a "serious complaint against her". On 20 January 2018 she was remanded in custody.
In the case heard at Muş 2nd High Criminal Court in October, Taşkın was charged with "being a member of an illegal organization" and "making propaganda for an illegal organization" and was sentenced to 7 years and 6 months of imprisonment.
The journalist was released from Sincan Women's Closed Prison in Ankara yesterday after the Regional Court of Erzurum ordered her release.