Journalist Sinan Aygül imprisoned
The chairman of the Bitlis Journalists' Association, Sinan Aygül, has been arrested on charges of inciting hatred on Twitter.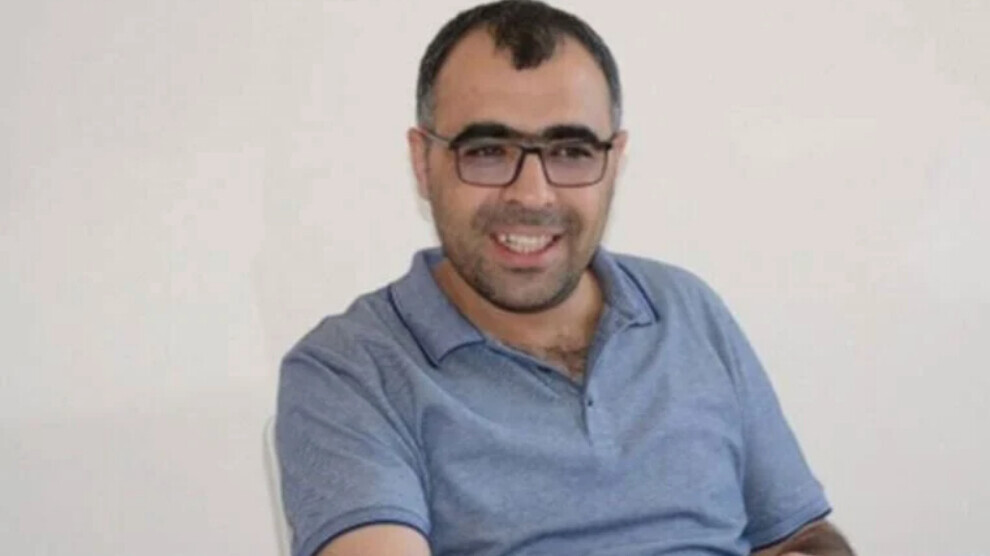 Kurdish journalist Sinan Aygül has been arrested in Bitlis. The chairman of the Bitlis Journalists' Association is accused of incitement of the people because of a post published on Twitter on Tuesday evening about sexual violence against a fourteen-year-old girl by Turkish security forces. Aygül retracted the post himself shortly after it was published and apologised for it because it was not sufficiently substantiated. Only three hours later, the police arrived and searched his flat. Aygül also informed the police about this on Twitter. After his detention and a public prosecutor's hearing, he was brought before the court and remanded in custody.
The latest tweet of the Kurdish journalist says: "It is not journalists who should be arrested first. It is assaulters and rapists who need to be arrested. Journalism is not a crime."
A "disinformation law" was introduced in Turkey in October. Spreading "false or misleading news" is punishable by up to three years in prison. The new "press law" criminalises any remaining critical reporting under the pretext of stopping the spread of false information. More precisely, anyone who "spreads untrue information concerning internal and external security, public order and general health with the aim of creating concern, fear or panic among the population and disturbing social peace" is to be punished. De facto, this means that any person who spreads information disagreeable to the government on social networks can potentially be prosecuted. Apart from newspapers, radio and television, the new law is mainly directed against digital networks and online media.