Journalist Sinan Aygül sent to prison
Journalist Sinan Aygül, who told AKP Bitlis MP Vahit Kiler to stop being corrupt, has been arrested again.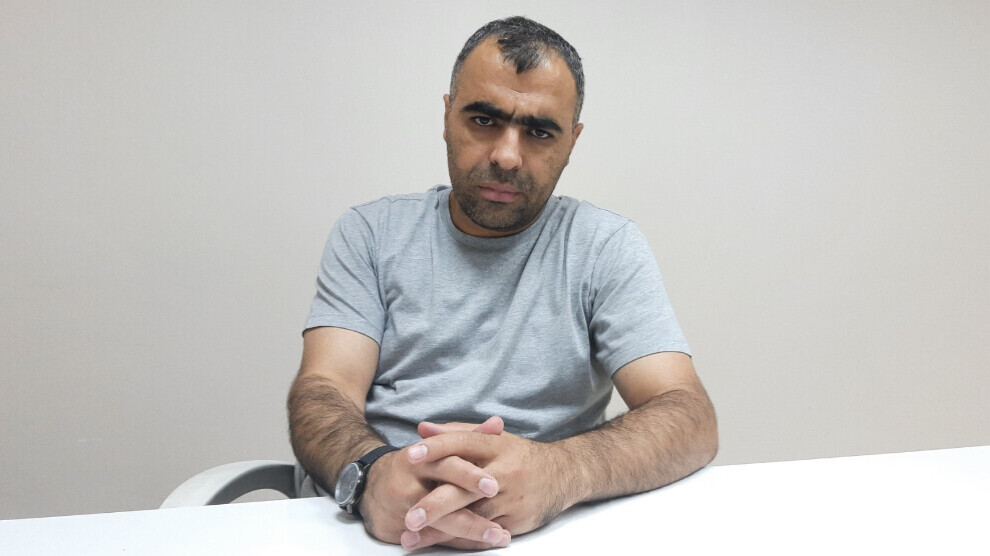 Bitlis Journalists Association President Sinan Aygül, who wrote in 2014 that corruption stained the 450-million-dollar Geothermal Energy Project in Bitlis and was convicted for calling the then AKP Bitlis Deputy Vahit Kiler a "wolf politician", was arrested.
In 2015, at the trial at Tatvan 2nd Criminal Court of First Instance, a judicial fine of 1,500 TL was imposed on the journalist for "insulting a person via the press".
Journalist Sinan Aygül, who will go to prison if he does not pay the fine, said that he would not pay and added: "To be sentenced in this case is a very painful situation in terms of freedom of press and expression. I cannot accept it."
The journalist said: "I am exercising my right of civil disobedience against this decision. I won't pay the judicial fine, they should arrest me and throw me in prison. I have taken this decision in order to expose the hostile attitude towards the freedom of press and expression."
An arrest warrant was issued by the Tatvan Public Prosecutor's Office for Aygül, who did not pay the judicial fine and did not accept alternative sanctions.
Journalist Sinan Aygül was arrested and sent to prison.