Journalist Ziya Ataman strip searched and put in isolation cell after prison transfer
Arrested journalist Ziya Ataman said that he was strip searched in Dumlu No. 2 High Security Prison, to which he was transferred, and was put in a solitary cell.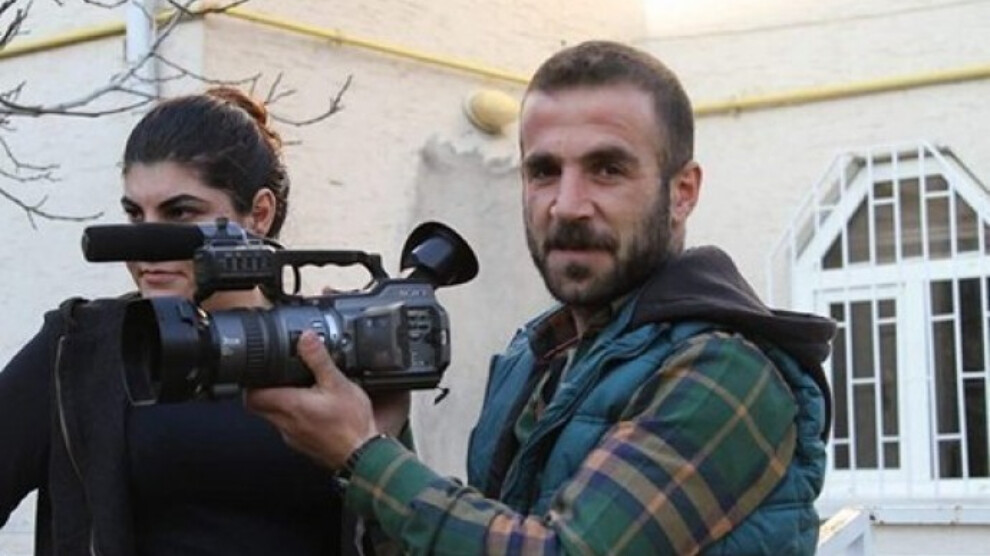 Journalist Ziya Ataman, who was transferred from Van High Security Prison to Erzurum Dumlu High Security Prison No. 2 on 7 August, said that he was strip searched at the entrance of the prison. Ziya Ataman, a correspondent for Dicle News Agency (DİHA), which was closed by decree, spoke about the rights violations he experienced during the transfer and in the new prison.
Strip search
Ataman said that he was asked whether he had experienced "any discomfort during the long trip?" and added: "Although I said 'yes' to the question, they sent me to an isolation cell in this new exile. I say exile because I am now even further away from my family. It's been two weeks since I came and I still haven't recovered... I was subjected to a strip search when I stepped in."
Isolation cell
In his letter, Ataman wrote: "I am in an isolation cell. I do not have a sentence requiring this nor an aggravated sentence. But I was still brought to an isolation system prison. It has no courtyard. I have air conditioning for an hour and a half a day. The rest of the time I spent in a narrow space. If the courtyard was in front of the door it would be nice. How many times do we have to take off our shoes and shake them off to cross these labyrinthine corridors? Since I did not agree to go out alone, I did not accept the hour-and-a-half airing for quite some time. And today, I saw the sun... 24.08.2022"