Journalists arrested in Edirne remain in custody
Kurdish journalists Idris Sayilgan and Naci Kaya, who were arrested in Edirne on the Turkish-Greek border, remain in police custody and the detention period has been extended.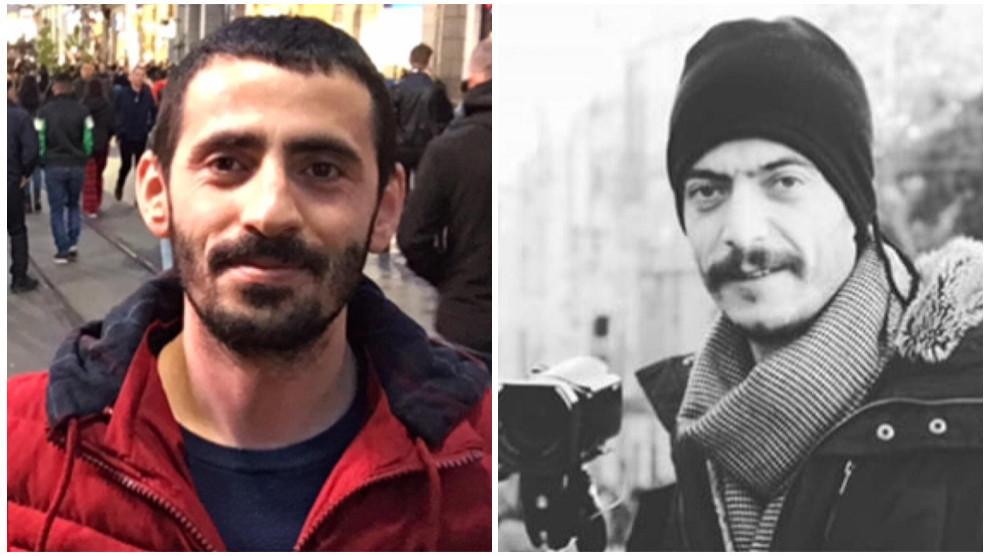 The detention period for journalists Idris Sayilgan and Naci Kaya has been extended. The two correspondents of the Mezopotamya Ajansı (MA) news agency were arrested on Saturday in Edirne in western Turkey while following events on the Turkish-Greek border.
The journalists were taken into custody at the Pazarkule/Kastanies border crossing by the Turkish military police (Gendarmerie) and taken to the Gendarmerie Command post in Edirne. They are accused of having illegally stayed in a restricted military area and of having taken films. Sayilgan was only released from prison at the end of November after more than three years in detention.
There are thousands of refugees piled up in Edirne who want to leave for Europe. The Turkish state has transported them to the border as a means of exerting pressure on Europe in order to obtain support for the occupation of the Syrian region of the Idlib and its policy of expansion.