"Journalists Aydın and Demir were unlawfully arrested"
The two journalists were jailed on the grounds of their journalistic activities and the phone conversations they had in this scope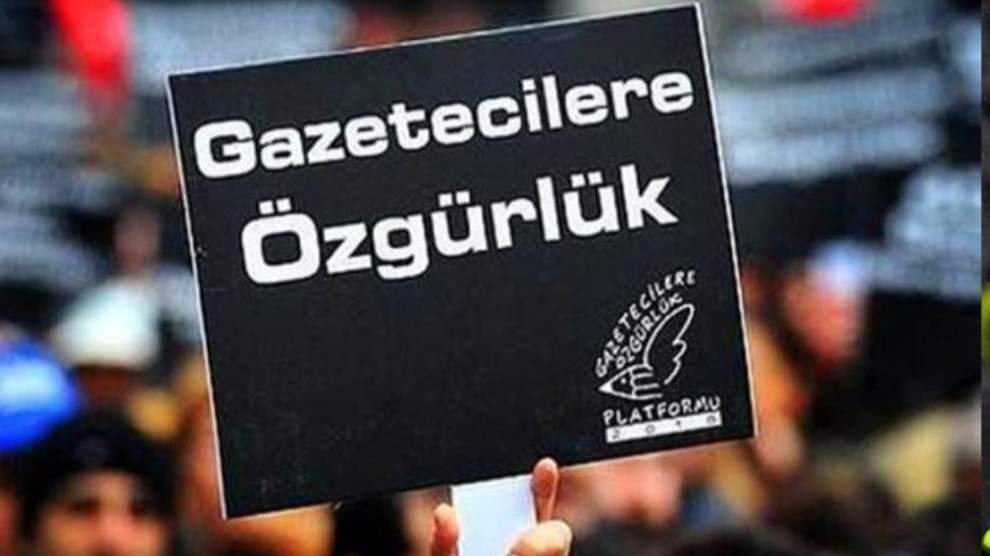 Mesopotamia Women Journalists Platform released a statement on the imprisonment of Mesopotamia Agency (MA) reporter Ruken Demir and Jin News reporter Melike Aydın.
The statement said; "Our members were jailed on the grounds of their journalistic activities and the phone conversations they had in this scope. These arrests, a continuation of the recently launched witch hunt against women, have no legal grounds."
Mesopotamia Women Journalists Platform stressed that: "These arrests show that the recently introduced laws on the freedom of information and freedom of thought will only remain on paper and not be implemented in practice."
The Platform called for the immediate release of the arrested journalists.