Journalists Bozkurt and Barut taken into custody because of 'anonymous tips', says lawyer
The Turkish police allegedly took journalists Ertuş Bozkurt and Mikail Barut into custody acting on an "anonymous tip".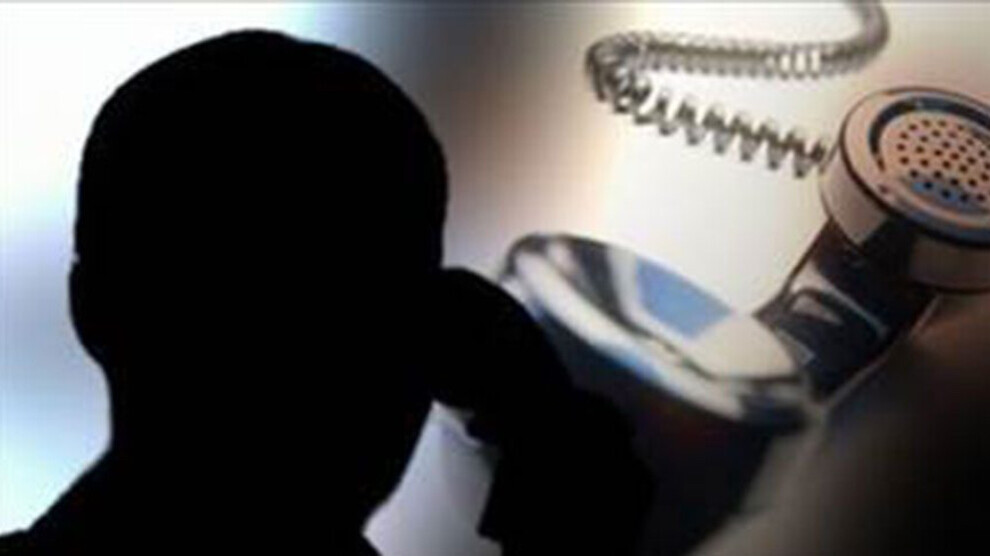 Journalists Ertuş Bozkurt and Mikail Barut were taken into custody in Amed on Saturday allegedly after police received an "anonymous tip".
The two journalists who met with their lawyers reported that they were subjected to physical violence and ill-treatment.
According to the information given by the lawyers, the journalists were detained on the grounds of an "anonymous tip" made to the police. Given the arbitrary practice of the Turkish police, there is a suspicion that the denunciation may be a mise-en-scène.
Allegedly, four of the five separate denunciations were made on 18 March at 18:42, 18:49, 18:50 and 18:56 hours, and the other at 00:12 on 19 March.
It was reported that similar tips were received about 36 names in total. Based on these anonymous tips alone, as well as the two journalists, Mehmet Noyan, Mehmet Yılmaz, Hacire Tanırğan, Ahmet Sert, İbrahim Halil Çetin, Muhammed Aytulun, Seymen Yıldız, Baver Noyan, Diyar Can, Serhat Aslandağ, Şivan Şimşek, Muzaffer Tunç and Mahir Yıldız have also been taken into custody.