KDP forces raid journalist ceremony in Duhok
According to reports, KDP forces attacked the Gorran Movement office in Duhok, Southern Kurdistan, during a journalist award event.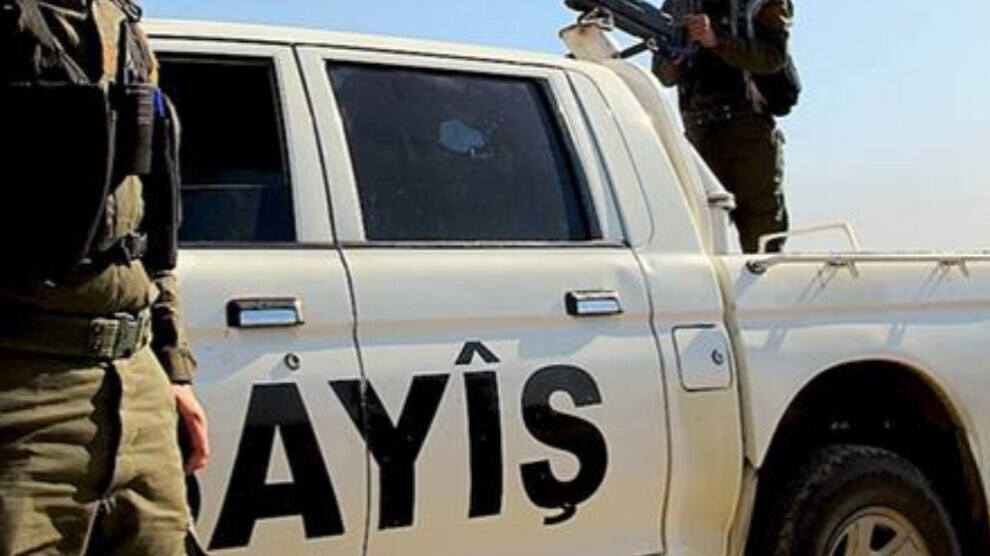 The KDP targeted an award ceremony for journalists this time. The KDP's public security forces, Asayish, did not permit the "Iraq Peace Lawyers Organisation" event for journalists to take place.
The 'Iraq Peace Lawyers Organisation' intended to honor 90 journalists from Southern Kurdistan and Iraq with an event at Duhok Crystal Hall.
Due to the restriction, the award presentation was relocated to the Gorran Movement's office. However, the office was also invaded by Asayish.
The materials of some journalists were confiscated during the raid, which was carried out with a large force.
The Asayish threatened that security officers would seize all cameras belonging to journalists if the event did not halt.