Kurdish journalist detained in Van once again
The Turkish regime's repression against Kurdish media workers continues.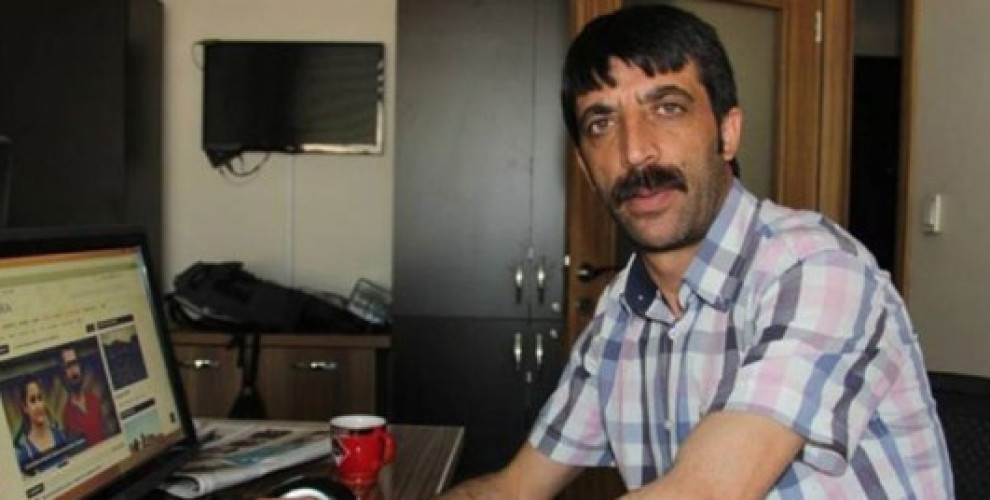 Kurdish journalist Oktay Candemir was taken into custody as result of a raid conducted on his flat in Van province early Friday morning.
While the reason for Candemir's detention is yet not known, he has been taken to the anti-terror branch of Van Security Directorate.
Candemir had been taken into custody as he went to the Police Department to give a statement on 17 December 2018. The journalist was accused of "insulting public institutions and public officials" and was released from custody the same day following the prosecutor's order.
A journalist in Van for 15 years, Candemir has been subject to numerous investigations on the news articles he has prepared.
The Kurdish journalist gave a statement to the police at least 24 times during the past two years.