'Kurdish women journalists won't hesitate seeking truth'
The Mesopotamia Women Journalists Platform celebrated Kurdish Women Journalists Day. "We never hesitate to seek truth, and we won't start doing it now."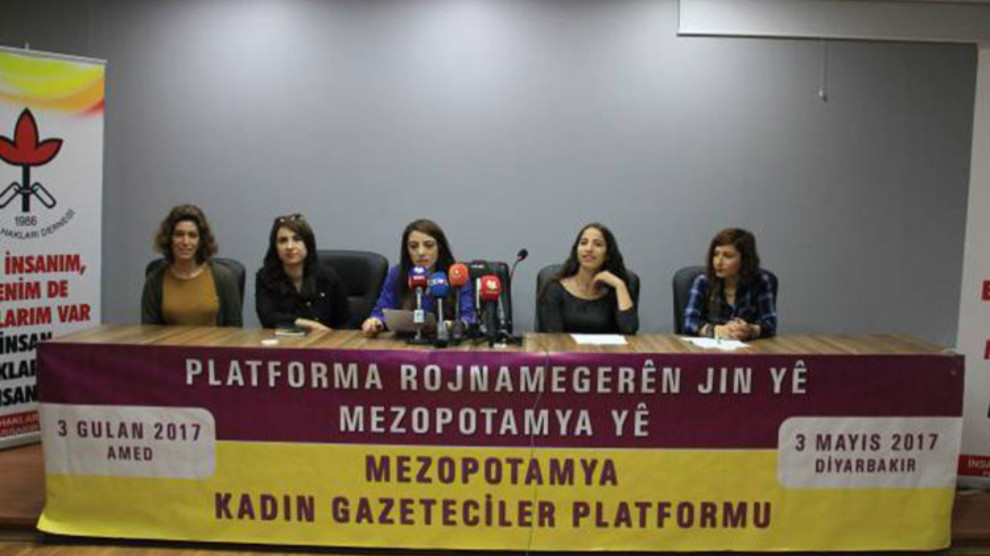 The Mesopotamia Women Journalists Platform issued a written statement on the occasion of Kurdish Women Journalists Day.
The statement said: "Turkey's first female editor Gurbetelli Ersöz's life helped built a tradition of Kurdish women journalists working to expose the truth. The '90s were a time when journalists were murdered in the streets. Gurbetelli It has left us a legacy of how to fight against oppression, massacre and destruction."
The statement emphasized that "all kinds of annihilation policies implemented by the governments on the Kurdish people for years continue today with different methods. In this period when the society is dragged into darkness, we, as women journalists, say once again that we will bring 'light' to the society, no matter what."
The statement ended with the following remarks: "When we look from yesterday to today, we see that we have come a long way since the first day we stepped into the fields to be the voice of women with very few possibilities.
We celebrate the day of our Kurdish women journalist colleagues, and we remember with respect and admiration our journalist friends who sacrificed their lives without hesitation for this cause."